As I made the big jump into Homeschool a couple years ago, I was frightened. The horrifying fact that I don't have a College Degree weighs on my schooling confidence. BUT really how bad can I mess up my 1st grader (at the time)?!
Year 1 of homeschooling: I used a online pre-made curriculum + weekly brick & mortar class attendance and I felt it was going to be awesome. It had its awesome points & definitely its negative points. Through the year Klai & I really grew to know each other & understand each other. I LOVED that about homeschooling. I leaned on my sister & my neighbor for guidance and support, both GREAT people & GREAT inspiration. I planned to take field trips & beach trips WHENEVER we wanted to…..that happened a FEW times throughout the year. There were times that I got frustrated with teaching, I learned lots about myself in that aspect. But overall I felt the year went well & Klai learned TONS….so did I!
Year 2 of Homeschooling: Klai entered 2nd grade & Rykel entered Kindergarten. We again enrolled into the pre-made online curriculum (HTA) school. It was going to be an adventure WITH 5 kids this year, new baby, taking kids to the school for a class weekly, teaching around naps & chaos. We went into the year with optimism! I found QUICKLY that I CANNOT do everything. seriously though! It was HARD, HARD work. 1 hour drive trips to town to take the class got more and more dreadful as the weeks/months passed. The curriculum is thorough and awesome, but was too much for me to cover with a new baby & a wiggle toddler. Sitting at the computer hour after hour, day after day GAVE ME HEADACHES.
I caved & QUIT! I took Christmas break early from the on-line curriculum and decided to do my own thing through the holidays to see how it went. I LIKE IT A LOT! So I officially quit from HTA and did my personal homeschool. We actually used the rest of their workbooks and then I found online things to workbooks purchased. We tried a few types of teaching methods & I found that I liked Workboxes flow the BEST. We ended the year I think on a good note. I hope the kids enjoyed the year.
YEAR 3 homeschool vs. public school:
As this year approached Jase & I have had many discussions regarding Shae. See here in Hawaii he can legally enter Jr. Kindergarten since he turns 5 before the end of the year. IN most stated he wouldn't start till next year…but he can here. And last year we did a Happy School preschool with him & he LOVED it. He would even spend a lot of the mornings in a desk next to the girls asking for me to fill his workbox so he could do school. So Jase & I discussed whether we would do another year of preschool for him or start him in Kindergarten. I was actually VERY excited to do a kindergarten curriculum for him. But Jase mentioned that maybe Shae should go to public school. I took this as a HIT against my ability to properly teach. AAAAHHH! Am I really not a good teacher, am I adding too much stress to our home because I am both MOM and Educator? I felt wounded. Jase reassured me it was nothing about my abilities, it was whether or not public school or homeschool is right for THIS child. THIS took me back to my initial thoughts when we began homeschool. I knew that we would take each year & reassess and see what was right for EACH child. I think I started homeschooling and deep inside thought I'm gonna do this for AWHILE…atleast for a few years.
But HE WAS RIGHT! We needed to think about each child personally. We should be thinking about their struggles RIGHT now & ponder what is going to be best for them. So for SHAE we have decided that he will learn & grow (in a way that he needs right now) BEST by going to jr. Kindergarten at the PUBLIC SCHOOL.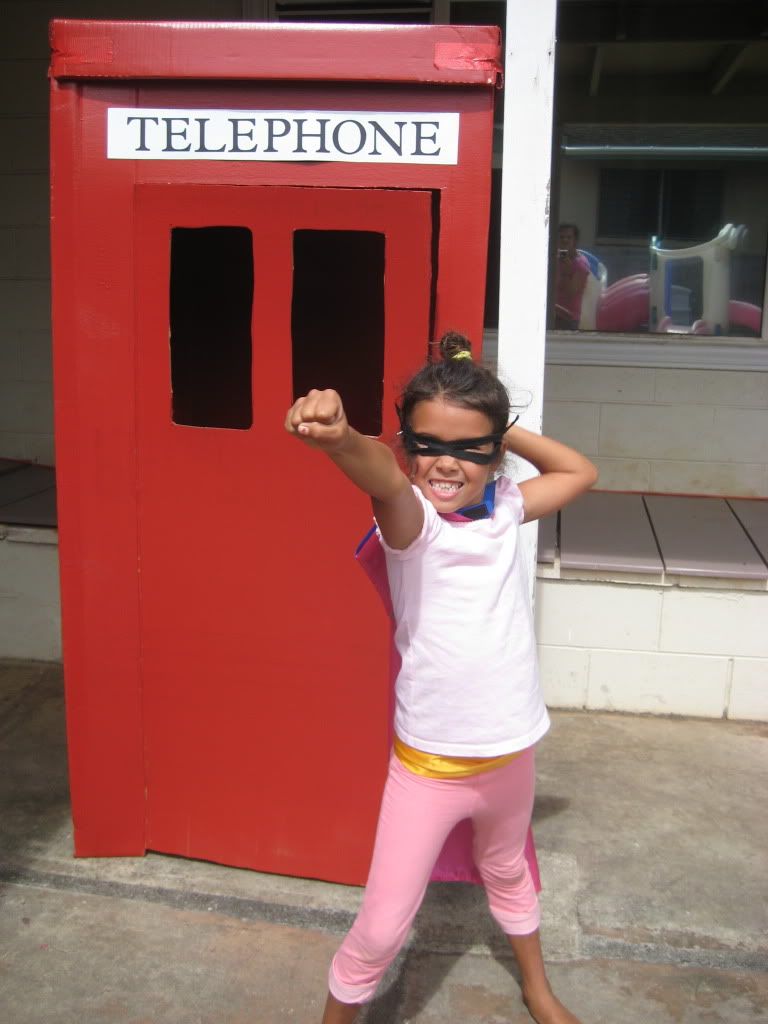 Now many might ask, WHAT are you going to do for the girls? Will you put them in public school also? Well since we decided public school for Shae, my head has been wishy-washy for the girls. I could put them in school & have such a light load at home, but that's really selfish of me to do it for only that reason. I chatted with Klai about her wants, being 8 I thought she could have some opinions in her schooling. She said she wanted to homeschool. So after pondering her needs, Homeschool will be best right now for her. (I personally felt a little pat on my back that she wanted to stay home!) If it changes later on, then it changes. I have FAITH that if I continue to ponder and pray about each child I will be guided to make the best decisions for them.
RYKEL….What to do with this cute little girl. I know that school starts in less than a week. BUT she has my mind boggled. She is a bright learner, very different than Klai in how she learns. She gets concepts much faster than I do at times. And she is a goof, funny just like her Daddy. I have watched her the last couple weeks in Church during primary classes, Sunday School for Children, and she likes to make people laugh. She learns quite quickly and then I think either is bored or has bottled energy that she needs to get out. I'm afraid that in public school she will be labeled as Goof & then act more in that manner thus not learning ANYTHING. Or the teacher will be annoyed by her bubbly energy and discipline her in a way that she will HATE going to school. My sweet Rykel is a tender heart and means well WHAT is RIGHT FOR THIS GIRL? I will decide this week.
Now I know there is a world of Wisdom out there. IF anyone has some BRIGHT ideas on how they balance their homeschool/public school schedule, PLEASE let me know. I could use all the help I can get!