Oh How i love the summer and I can't believe how FAST it went. I had so many plans and we got to do some of them, but summer just slipped past us so quickly.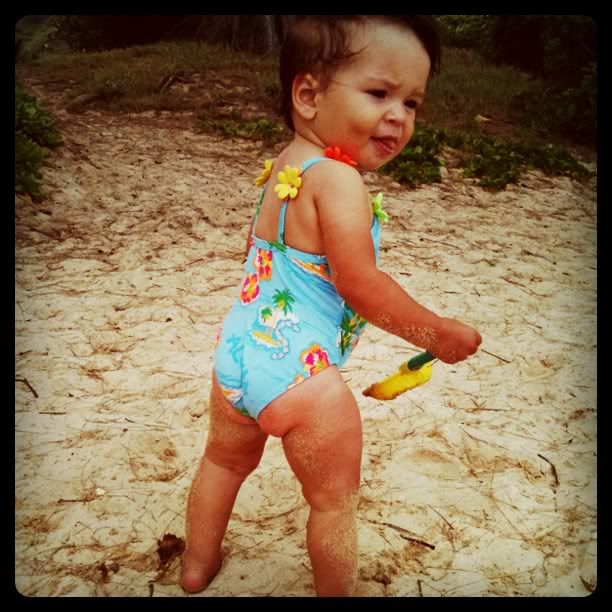 I love beach days! And who can resist a chubby baby in a bathing suit! This one is a mover and always discovering fun things and eating who knows what?! I hate changing sandy diapers!
This one has just discovered that having a tube at the beach is so awesome!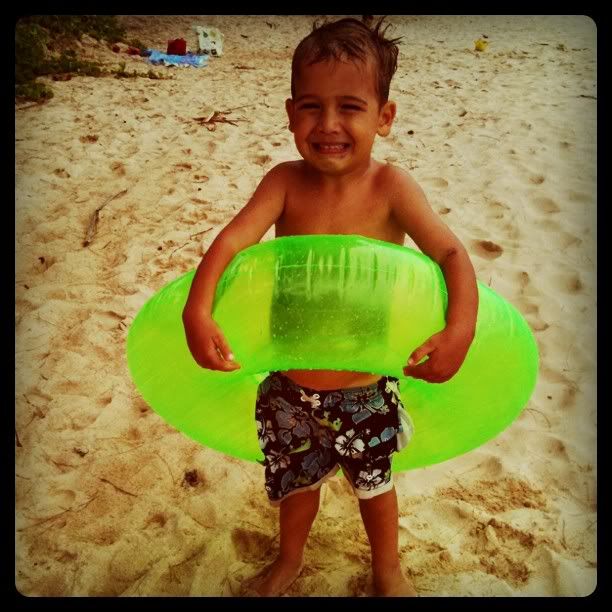 And this crazy munchkin, LOVES the rope swing! But what kid doesn't. If I was strong enough to get onto the swing I'd be up there too!!! I got dizzy just pushing those kids around on it. But what a blast. It was a short beach stay…under an hour. BUT we packed the FUN in there.