So I found an awesome BACK TO SCHOOL post/giveaway.
First let me say that I have great ambitions for the new school year and so with the first couple of weeks we are working out the bumps and things that may be TOO much for our schedule. That is what I love about homeschooling…I can adjust to what does & doesn't work with our home.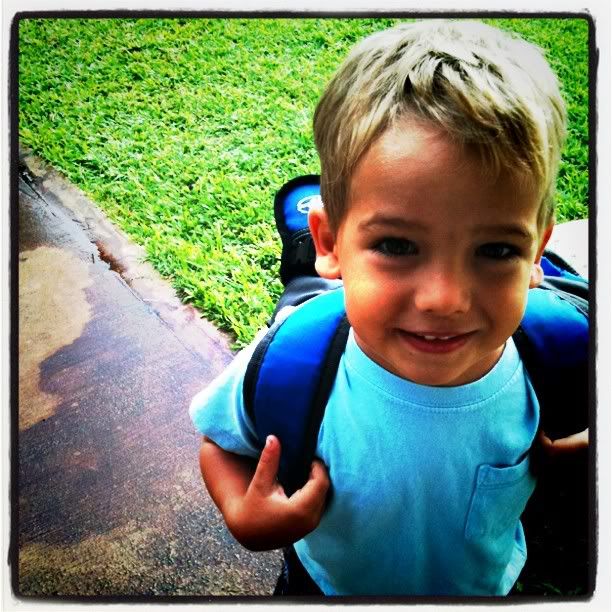 So this boy, I think would LOVE a Boy's Book Club. My boy is 4 1/2 but I think he is almost to the age of doing a book club. And I tend to do Girl stuff VERY WELL, but the boy activities I lack creativity. So when I start a little boy Book club I'm going to call it: Books with Buddies!
What do you think?
PS: go to her site and you could win a Kindle!