This last week I went to the Big Island for Grandma's Funeral. Even though we all gathered together because Grandma died, I felt that this was a happy reunion. I know that I will get to see my grandma again someday and I know that it was her time to leave. She was a strong example of faith and endurance to me. She was also a good faithful woman and I will miss her.
But it was really good to see everyone. I REALLY enjoyed being with my sisters…it was lots of fun being a tourist and carefree.
Here are the Calabio Grand-daughters
The service in Hilo.
She was buried next to her beloved Grandpa Leo Calabio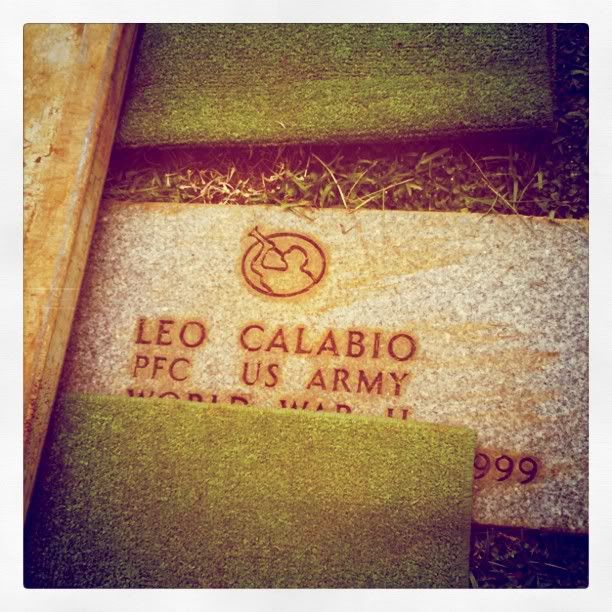 Here is Evee and Me on our way home to Oahu. She was a crazy one on the plane, good thing the plane ride is only 40 minutes in the air.