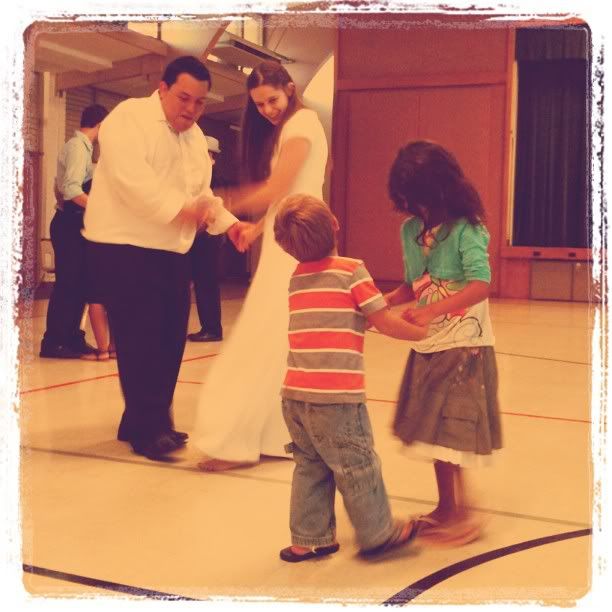 Ok I have been to my share of wedding receptions, but I loved THIS idea. Salsa bar & Salsa dancing. HOW cool is that. This lovely girl that I used to advise in YW's in our ward grew up and got herself married….to a handsome Latino man. Their reception was such a fun place; lively latin music, all DIFFERENT types of yummy salsa & lots of happy people celebrating this young couples happiness.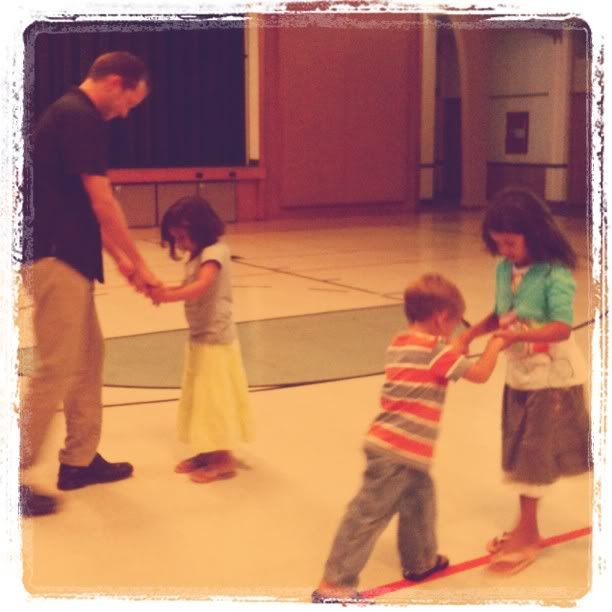 The kids surprisingly couldn't get enough Salsa & Salsa dancing. They were all over the place. Dancing with each other & switching partners between each other & giggling and giggling.
I LOVE THIS IDEA! I totally want to do this for a party. Salsa Dancing & a Salsa Bar.
Hmmm…..my mouth is watering from remembering all the yummy salsas I tried.