Living on this beautiful island, I miss the beautiful colors of Fall. Sometimes I forget its fall and so I go out of my way to make it feel and look like it in my house or with activities. SO pumpkin patch is a BIG event in our house. Once I discovered that Hawaii had a patch, we were ON TOP of that event. And thus the tradition was born, back in 2006. Almost every year we have gone back. I love looking back on the kids and seeing how much they've grown.
Here's a little look back…
2006

2008 -I don't know what happened there…not sure if we even went. Maybe we didn't come because Wyatt was only 1 month old….would that really stop me?
2010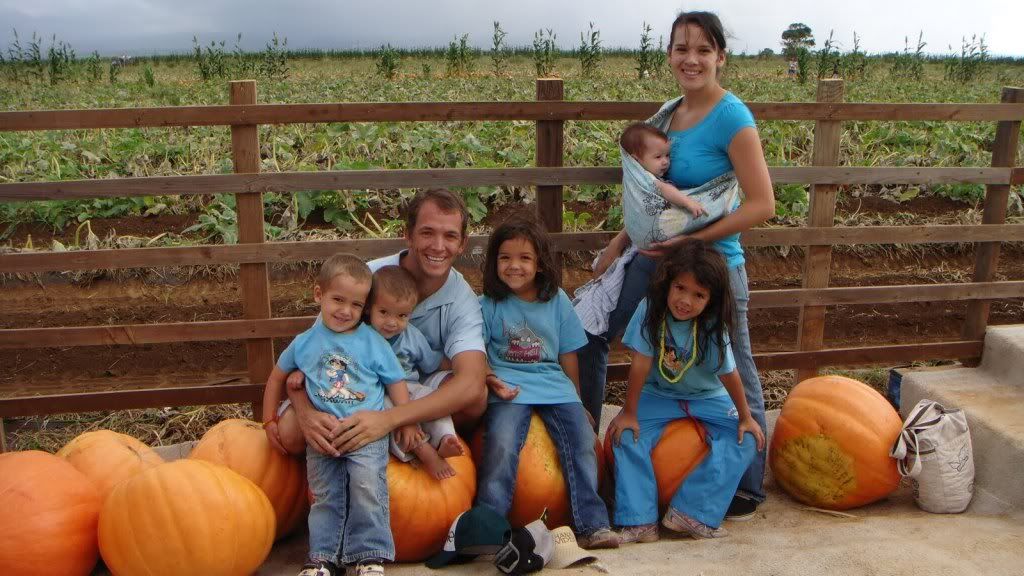 2011
This year was soo anticipated. As soon as it HIT October, our kids were counting the days till Pumpkin Patch. During the whole ride over Wyatt kept repeating, "is it pumpkin patch day, mom?" YES its finally HERE!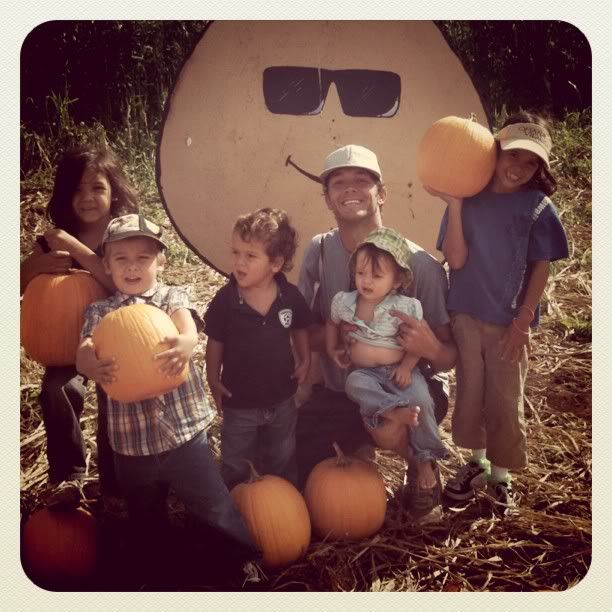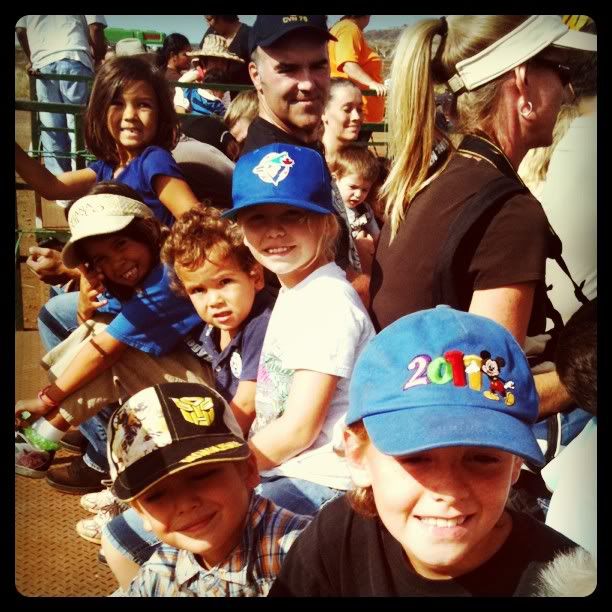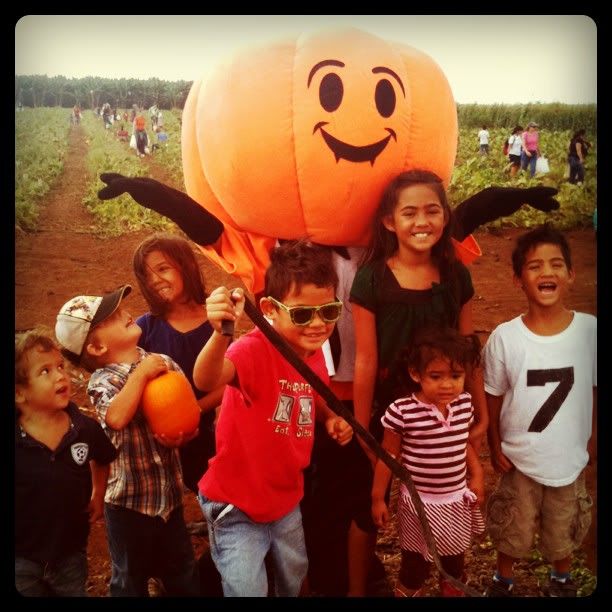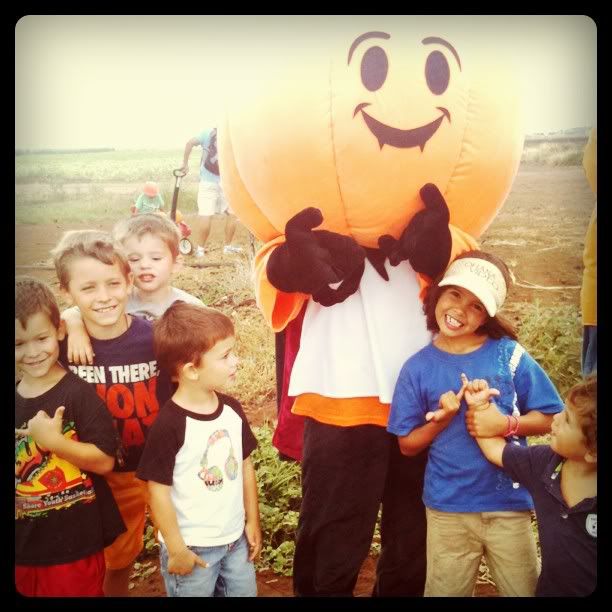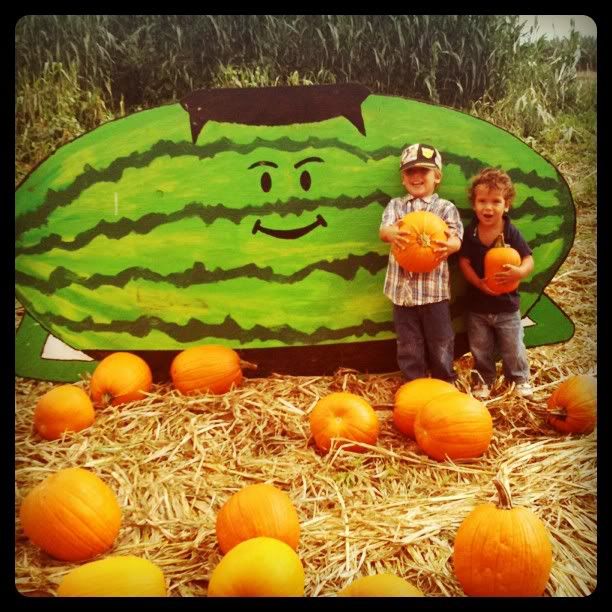 Happy Pumpkin Patch Day! I'm sure the pumpkin patches on the mainland are FREEZING, that could be fun picking out a pumpkin all bundled up. OH and then going out for Hot Chocolate. hmmm, I miss the crisp autumn air.