Well this month Jase and I celebrated our 10 year anniversary…WAHOO! When thinking about this upcoming big event I was very adament about wanting a Europe trip or a Cruise! But as finances would have it…OF COURSE we just couldn't do it. With what money we did have saved for this special occasion, we HAD to use it to get some much needed dental work done. wahoo?! SO we combined the anniversary, Jase's Birthday and my dental work ALL-INTO-ONE trip.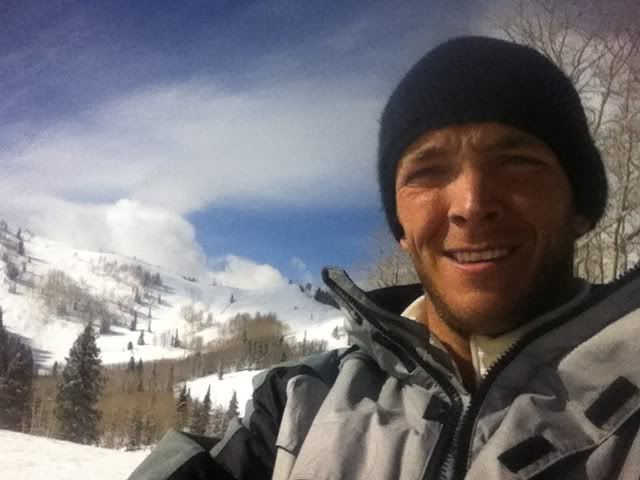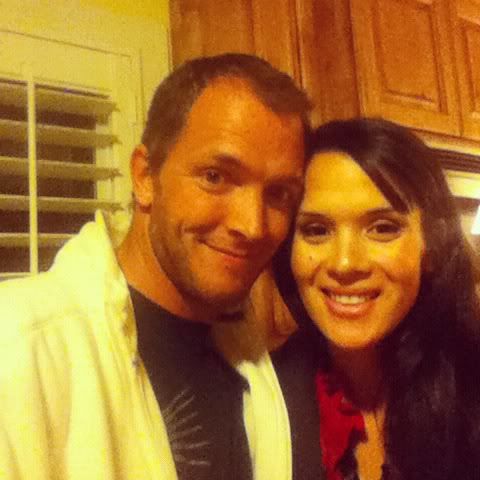 I took EV and headed to Utah, started my dental work…2 root canals, 2 crowns and a filling. Jase came a week later so he could go Snowboarding for his birthday AND we could celebrate our anniversary doing something on the mainland. WELL flights were crazy and with President's Holiday coming up we decided to skip out on the anniversary date, so we could get home sooner.
We flew to LAX for a better chance of getting back to Hawaii. WELL we arrived and tried to get on ANY flight to Hawaii and a plane misconnected leaving a whole plane stranded or SOMETHING, but us and 45 other people were trying to get out flying standby. CRAZY! So instead of celebrating our anniversary in the airport…Jase decided DISNEYLAND would be best. So we splurged a bit and got tickets for a couple of days and went!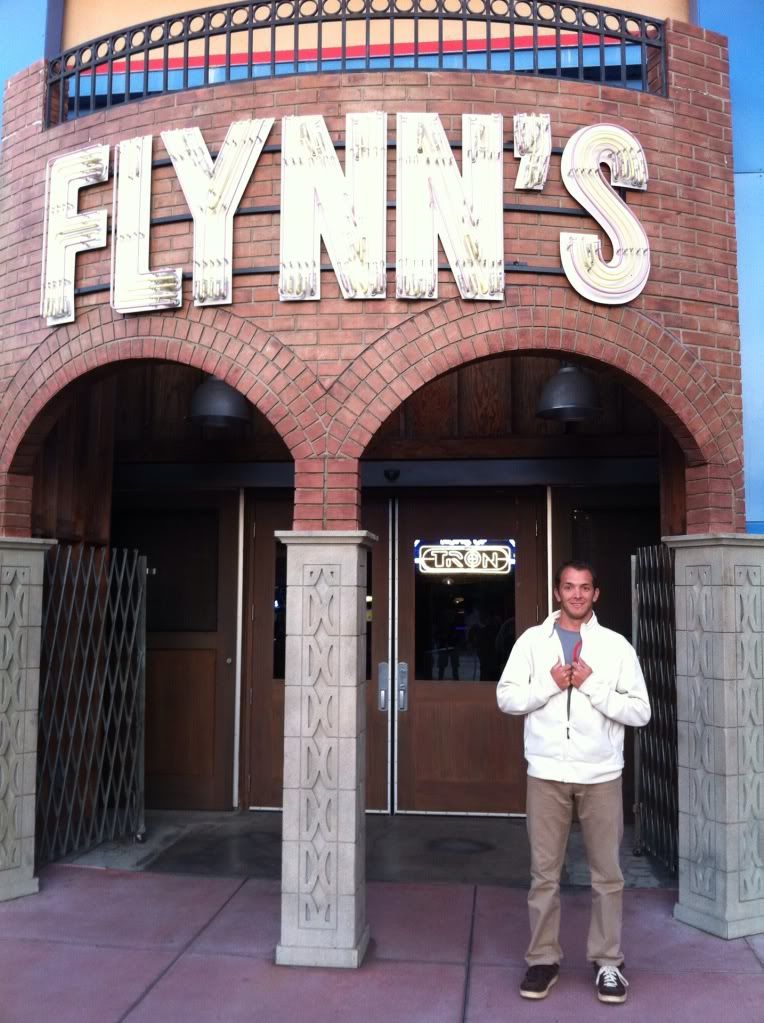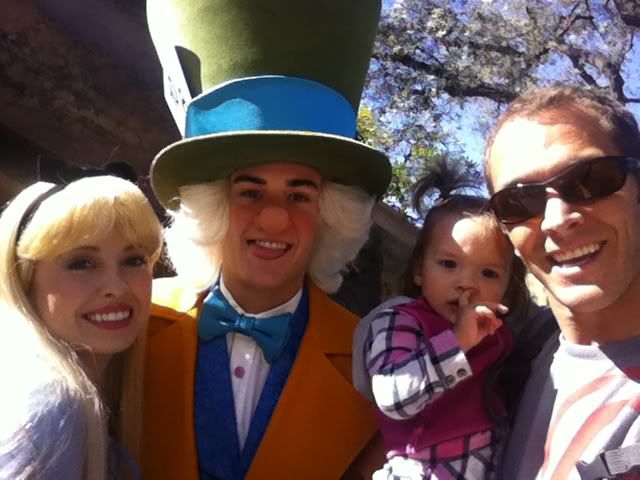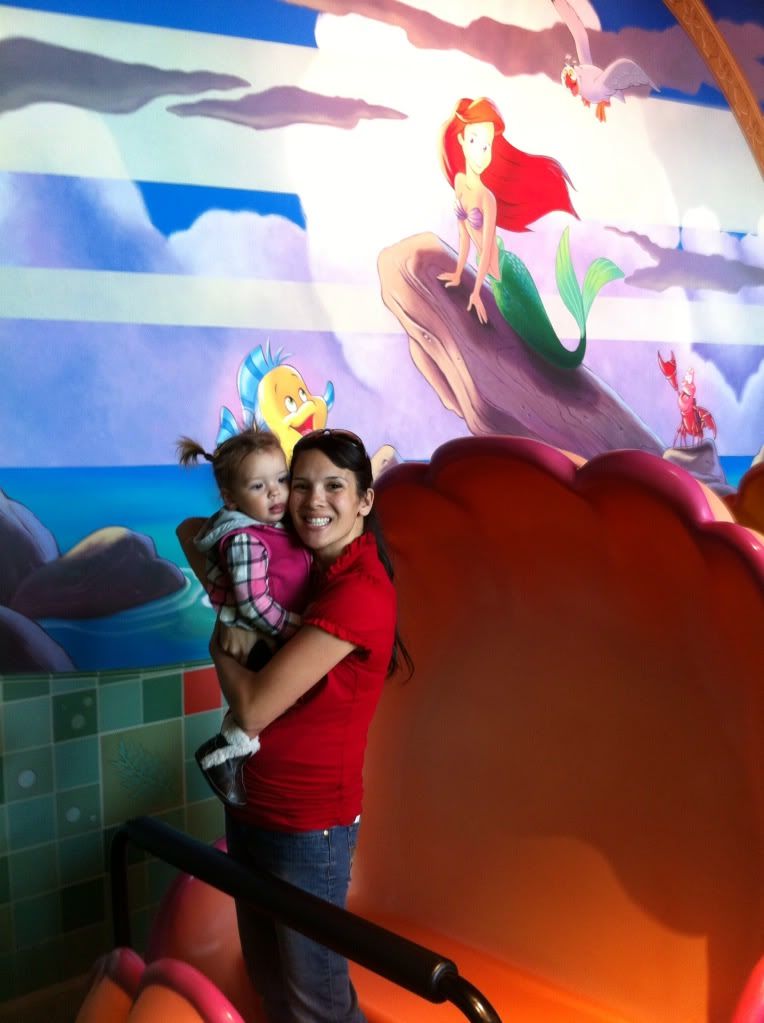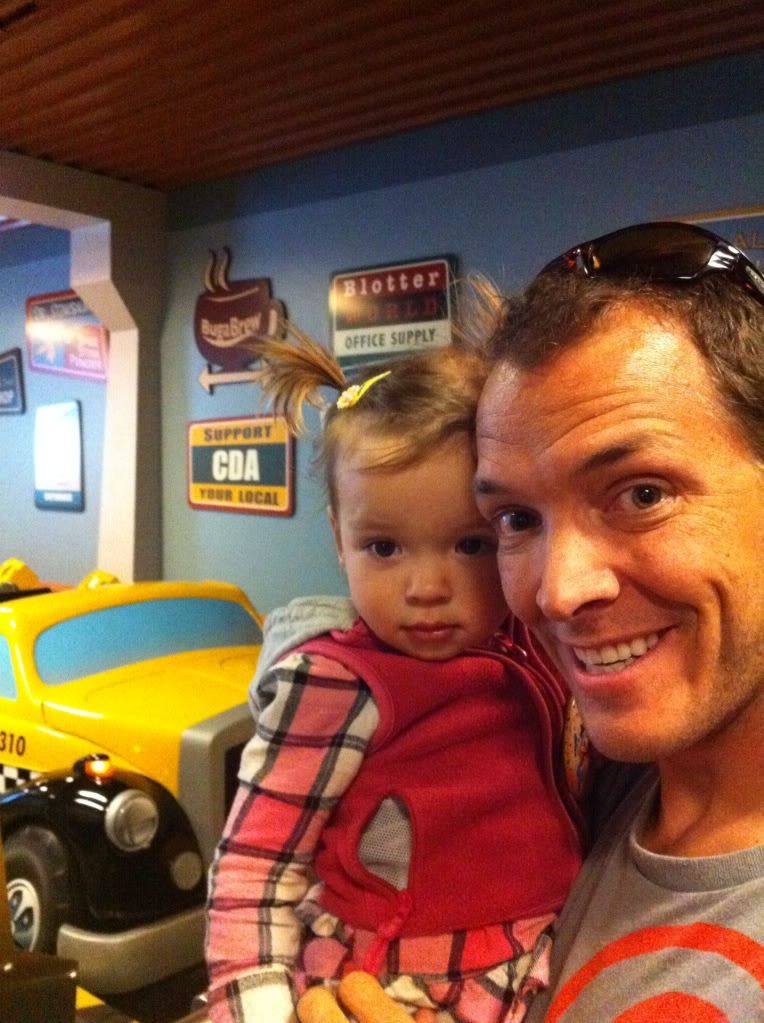 WHAT a crazy time we had! With just EV we ran to the rides and got on most without having to wait for more than 5 minutes. IT was great. We saw so many fun characters and had a blast. It was still cold at night, but daytime we didn't even have to wear our jackets. Disneyland is SO FUN! We had a blast but we missed the kids. It brings you even more JOY when you see their face light up when they see their favorite character…or they go on an AWESOME ride! We made a pact to start a DISNEYLAND fund so we can return again soon.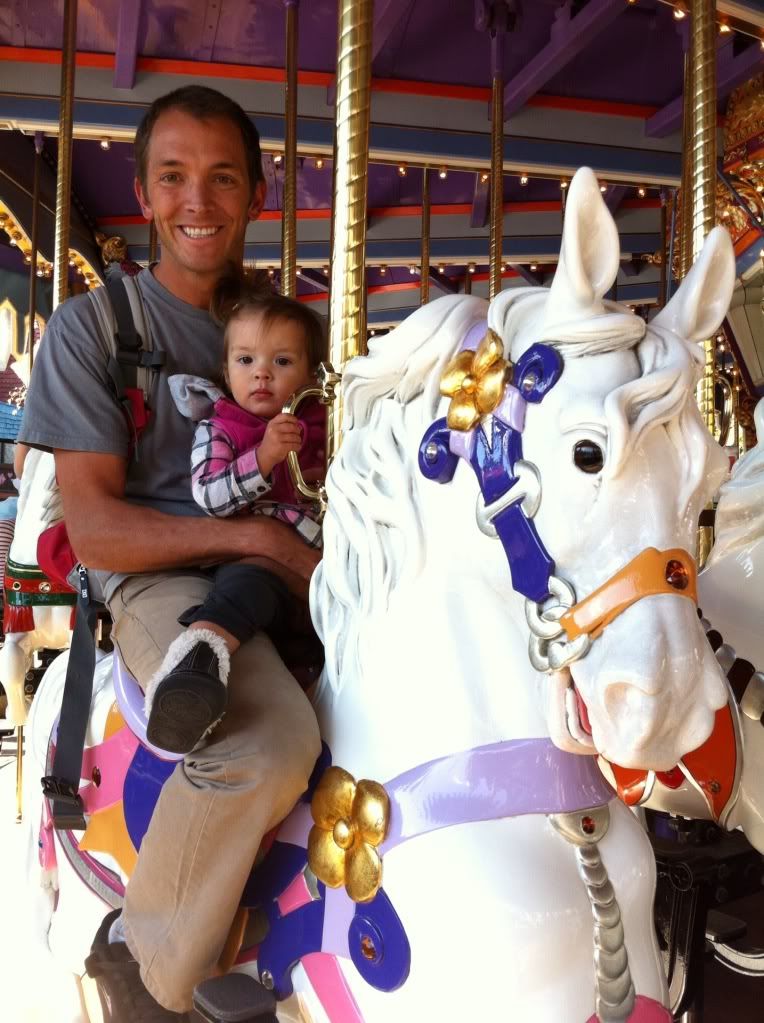 Evee LOVED the carousel. We went on that ride more times than ANYTHING ELSE! She loved also seeing anything with FISH…so we made sure to enjoy the NEW Little Mermaid Ride. Jase and I enjoyed getting photos of characters we hadn't met before!