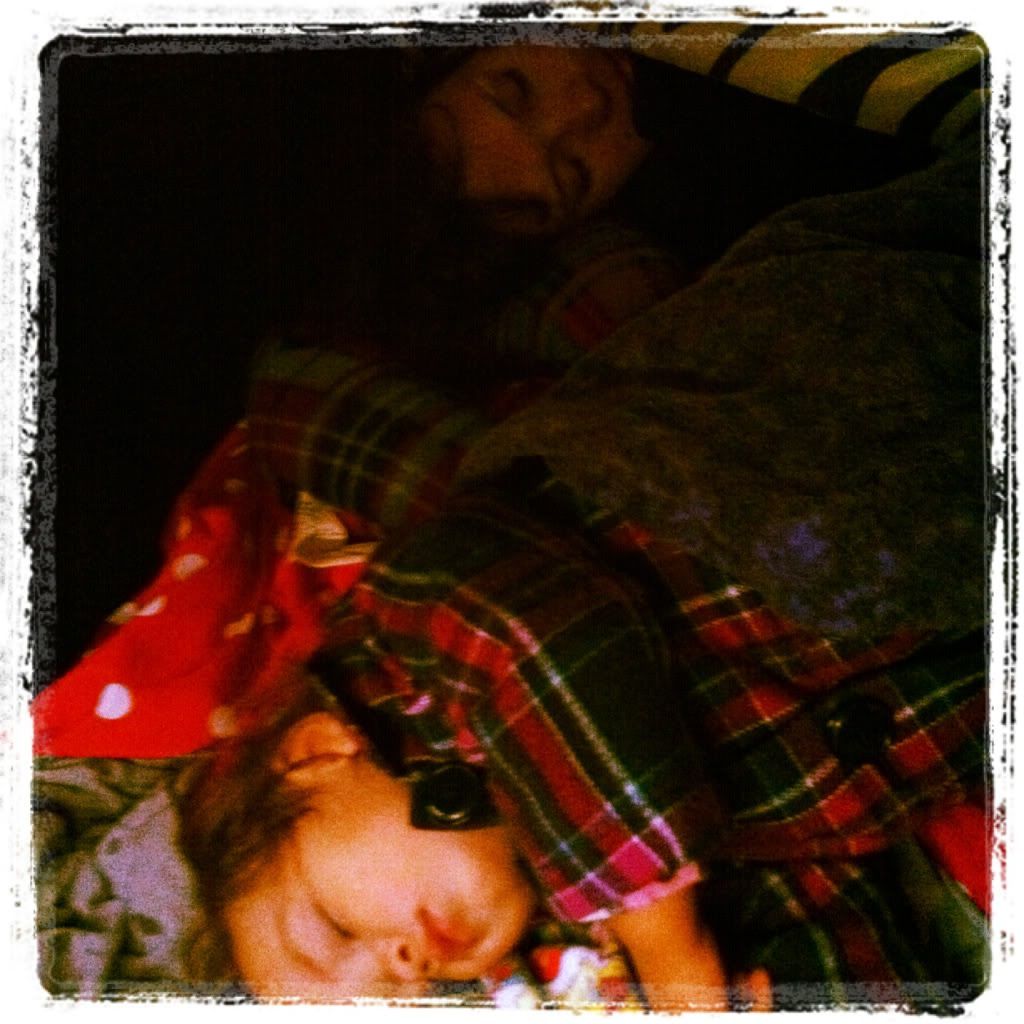 The end of our DISNEYLAND date was kinda crazy. We were lucky to crash a night with the Kontoes's, in their Motorhome…so AWESOME!
We would try and hit up Walmart as much as we could for food and bare necessities….EVE always enjoyed a good shopping trip. THAT made Disney and living in the Airport bearable and cheaper.
After Disney we rushed to the airport…but YET again the flights were FULL for Saturday evening flight. SO our wonderful friends came and picked us up and we crashed at their place…a nice warm bed, a shower…PERFECT!
We hit LAX again SUNDAY morning and all day. Jumping from Gate to Gate….being 40-50th person to hope for an extra seat….and NADA! Sunday night again we crashed at the Pierce's house. I was so stressed, sad, and really worried about the kids. They were in good hands, but I worried I was stressing our sitters out.
Monday we had NO chance of getting on a flight because of President's Day…so we relaxed a bit at the park and Jase got to surf the California waves….and WHAT HAPPENS?!……Both their phones got stolen! OF COURSE RIGHT?! Another fabulous financial setback to our week already. SO Jase spent some MORE money we didn't really have to get a new phone and warranty. We were lucky that IPhones have ICloud that will upload your information/photos constantly. SO we saved our Disney pictures!
Early the next Morning, TUESDAY, we left for the airport…PRAYING to get on a flight. The Honolulu flights were OVER-BOOKED again…how is this possible?! So we decided to FLY to Maui and BUY a ticket back to Honolulu. AAAAHHHHH where is this money coming from? So we did….we Finally made it on A flight!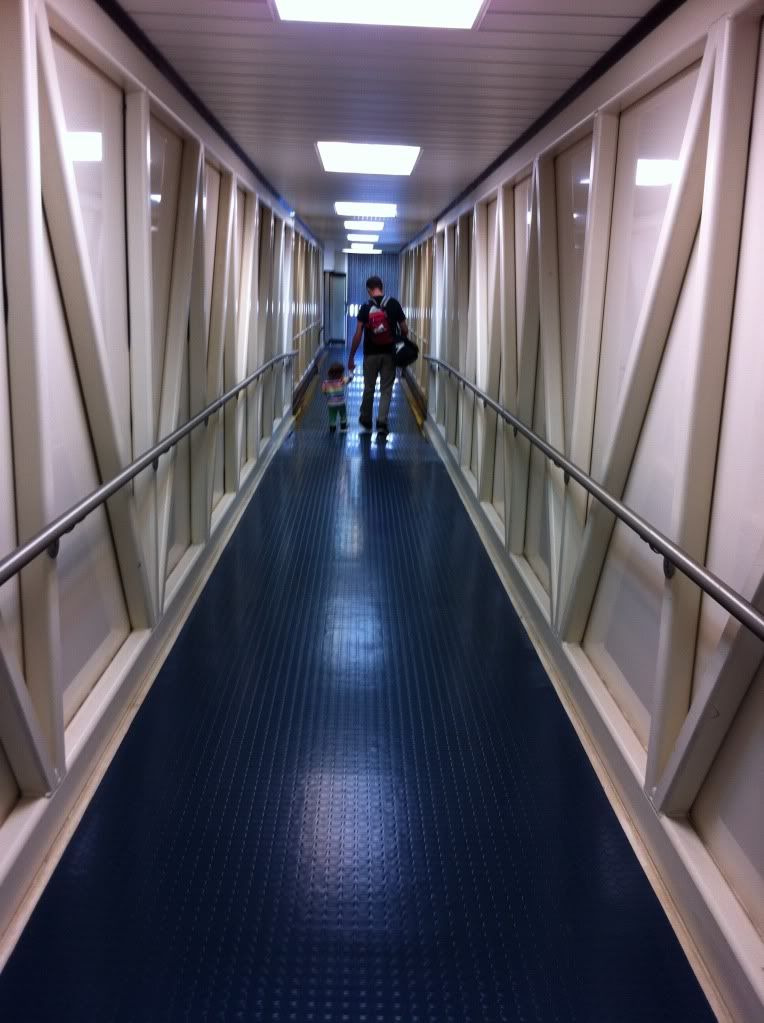 After a long but OPEN flight to Maui, Buying a ticket to Honolulu, getting in the FOREVER long line of security, Me (rach) Getting patted down in security….we FINALLY made it back to LAIE!
We DO NOT EVER plan on flying STANDBY AGAIN!
We are glad to be home and not miss Klai's Sound of Music Debut!