After 6 weeks of practices 4 times a week, missing Basketball games and practices…staying up late…the DAY has finally arrived. THE PLAY of Sound of Music!
BUT FIRST: Her audition STory. So when BYUH said they were auditioning kids for Sound of Music I told Klai about it and she wanted to do it. WHEN the day came I had babies sleeping, kids that had so much to do, I couldn't take Klai to BYUH. So I asked her if she wanted to do it alone. She was excited, so I gave her directions and she rode her bike (2 blocks) to the campus. She filled out her papers properly, gave them my information, they called and I confirmed everything. She auditioned and came home. SHE TOLD ME ALL ABOUT IT. She said there were tons of kids there….70 something.
The next day we got an email requesting Klai for her call-back. WAHOO! This time I could come with her. She practiced singing loudly and projecting her lines. When she was on stage at the audition she was one of the loudest…maybe not the BEST singer, but REALLY good! Near the end of the audition we had to leave quick…so we couldn't stay for details. I thought Klai did great, but with the 30 kids that came back for call-backs I was unsure of her getting the part. She definitely projected better than most of the girls there. Well SURE ENOUGH the next day we got an EMAIL announcing the KLAI BENNETT had gotten the part of MARTA in Sound of Music! We were ecstatic! She was thrilled…..is she ready for stardom?!

Each night of the Play I would do her makeup. She looked so beautiful. She just beamed with excitement.
The Play was amazing. It didn't feel like any college play, it felt like we paid BIG BUCKS to see the show. The music was just as wonderful as the movie, everything was smooth and very entertaining.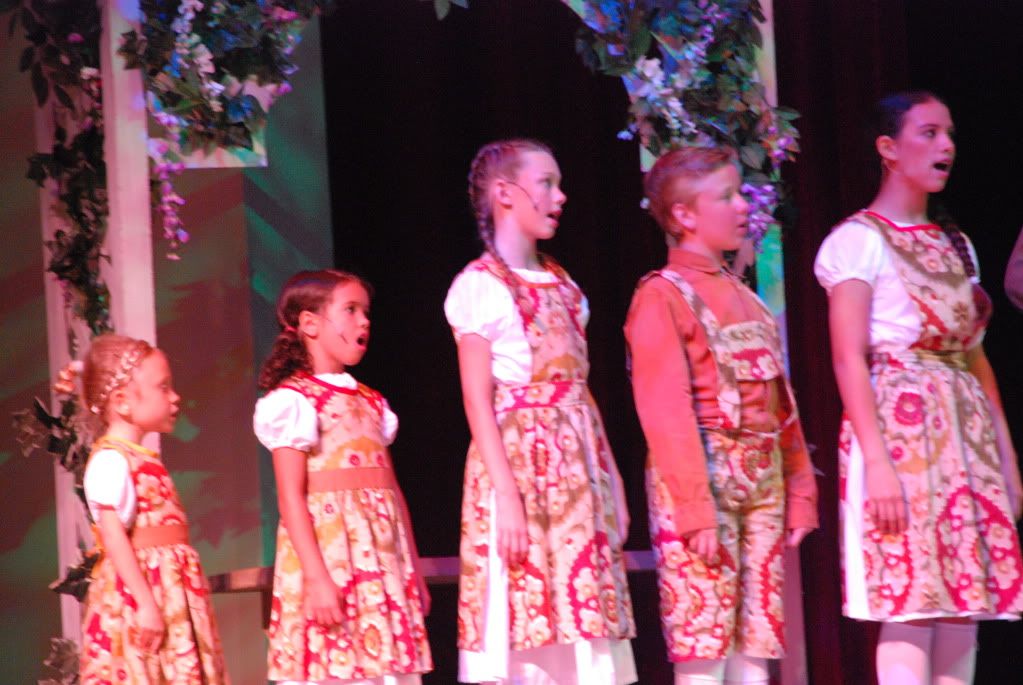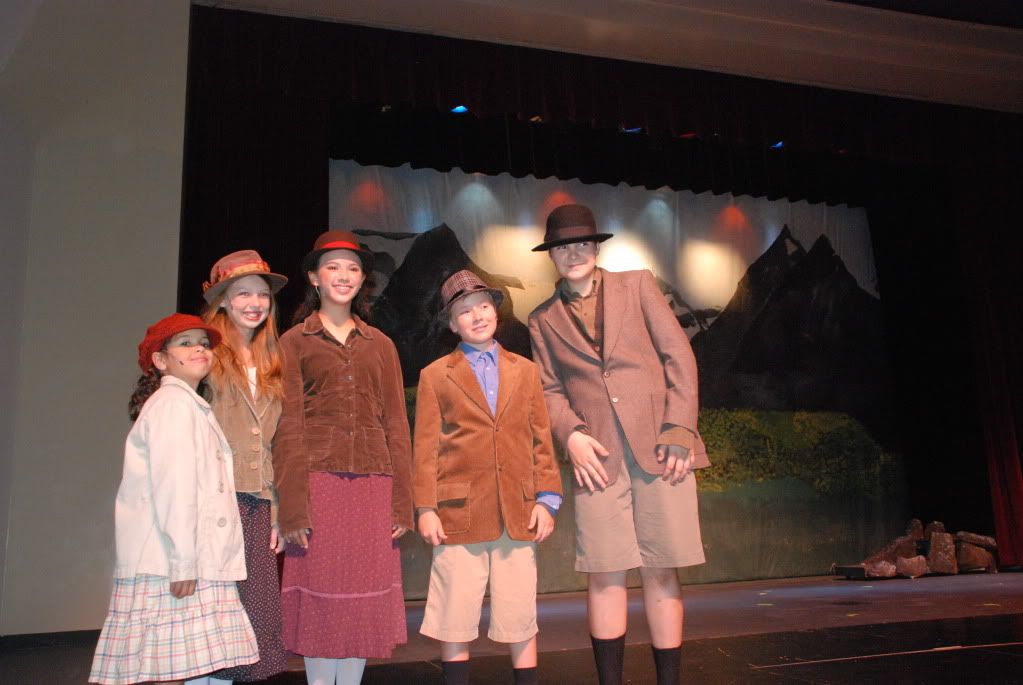 The friends that came to congratulate Klai! Lindsey played Marta in the play when she was Klai's age.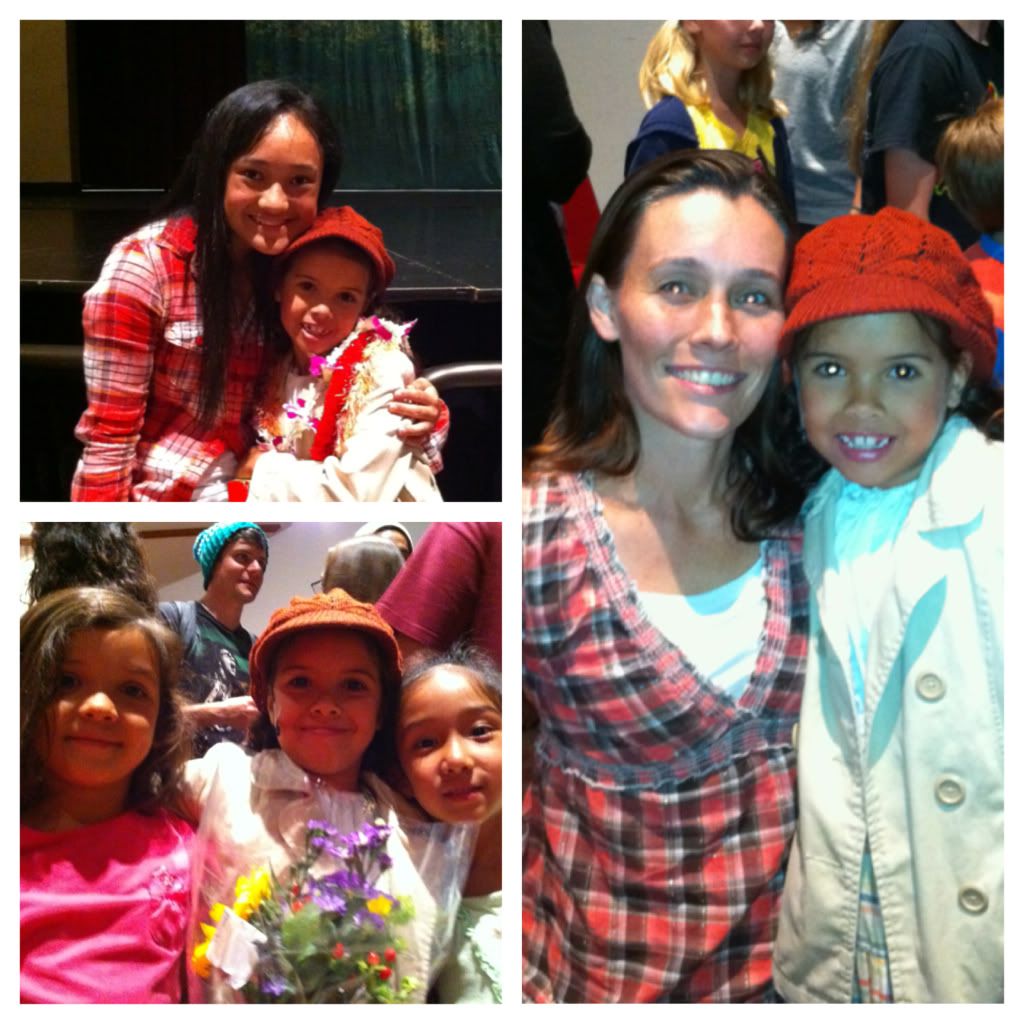 Some people in the Play and friends: Left – T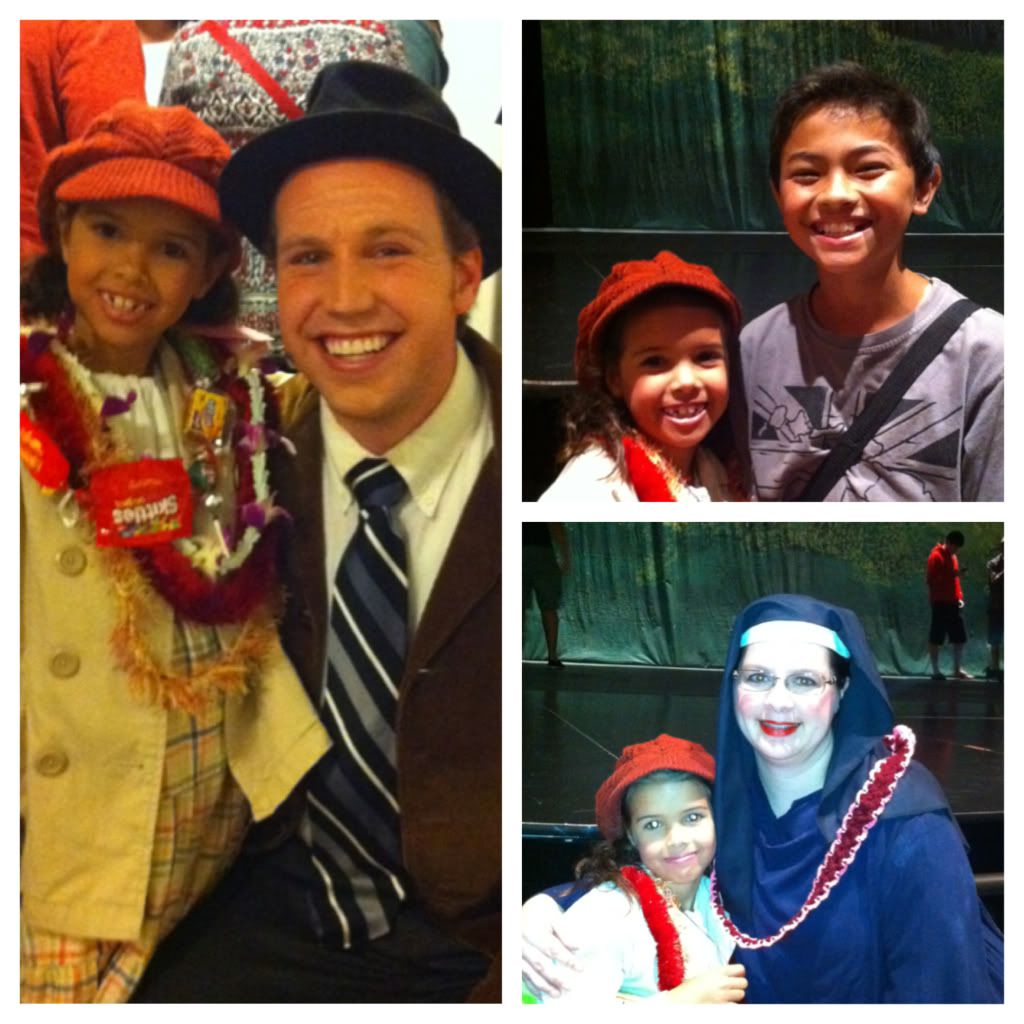 At the VERY end of the show, when the curtain call came I would CRY every time that the kids came out. AND every time the children came out they got a Standing Ovation! They deserved it, they were simple AMAZING! AFter the play was all over, she was sad. She missed the friends she made in the play and the fun they had together. I hope she has many more opportunities like this one in the future. SHE loves to perform!