For being a person surrounded by CHANGE, I have learned that I don't take it easily. I like routine..although I'm not GREAT at it. I like schedules and patterns, but yet I struggle at keeping them. It may be that I LIKE CHANGE…but deep down its hard for me to accept it first off. I have to brace myself and get used to the idea and then it turns into a BRILLIANT plan.
Because of This Change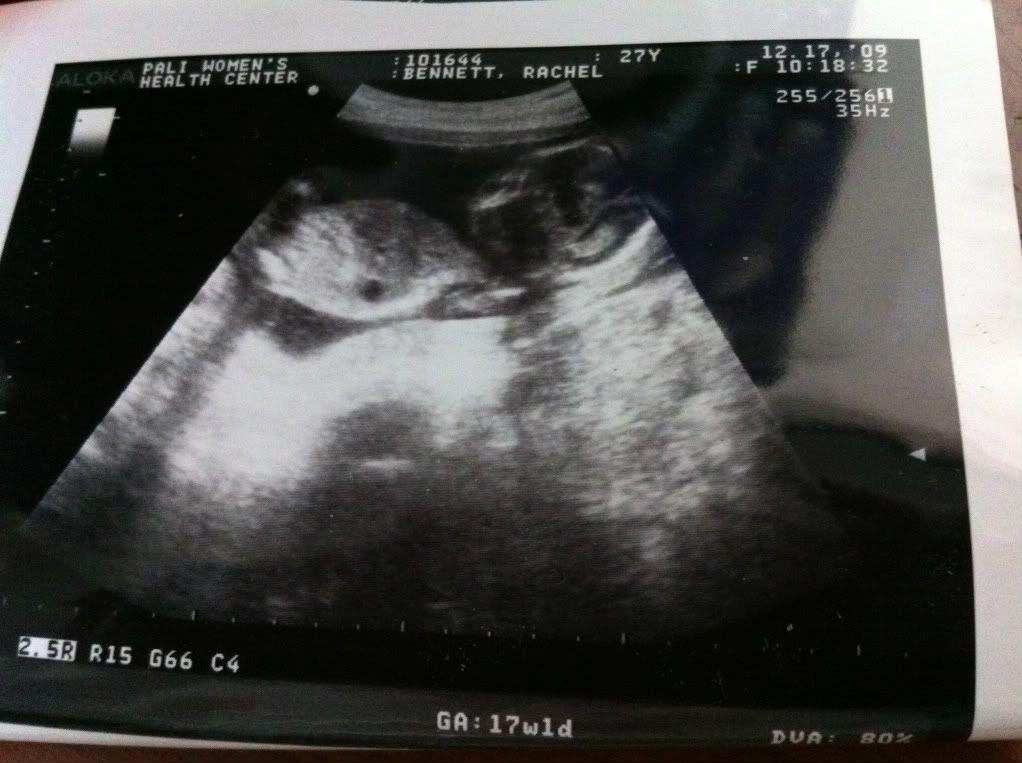 ….and my inability to actually be a good school teacher…..equals THIS NEXT CHANGE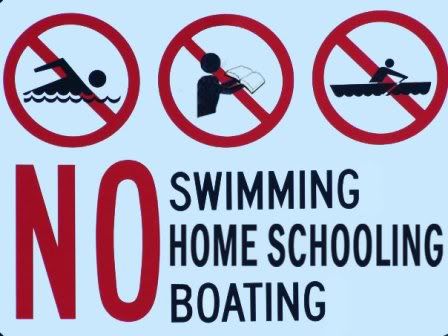 Maybe not the swimming or Boating part…but the NO Home Schooling. I'd love to be the Mom that can pop out a new baby, have her house in order and be able to home school without breaking a sweat!
TRUTH be told…I am NOT that mom. A New baby stresses me out. Homeschool is WAY tougher than I thought and I'm pretty sure that right now HOME is not the best place for my child to learn math & science….other things yes, but not ALL school subject. PLUS My house in NEVER IN ORDER…NEVER! I'd love to be on an episode of clean house, so somebody can show me what my house SHOULD look like. BUt really that's NEVER going to happen.
But this is the GOAL for the rest of 2012
#1 ENJOY this last baby. Enjoy this last time being pregnant, this last time feeling the baby move, this last time having a sleepy newborn that only sleeps on your chest and not at night. ENJOY baby!
#2 Teach my youngings and play with them. Love this stage for I'm sure I'll miss it when its gone. Play Play-dough…it stresses me out just to bring it out. Teach and Enjoy the little Ones!
#3 Strive for a HOUSE OF ORDER. Not a spotlessly clean house. A house that is our SANCTUARY. A place that is clean and content. Where meals are thought of in advance…and not rushed making more STRESS at that horrible bewitching hour of the day. A place where FHE is a regular thing and a morning devotional starts our day off with Christ. And a place where the kids want to bring their friends.