Happy School Hunt. This is the perfect age for understanding the Easter Egg Hunt and really enjoying it, before the age of actual competitiveness.
They sat quietly waiting patiently for the time to hunt. They are just SO CUTE!

And then they RAN, some understood better and RAN faster! Some others like Evee were slow and didn't care as much….but she got the concept soon enough. Love that Aunty Jackie is encouraging her.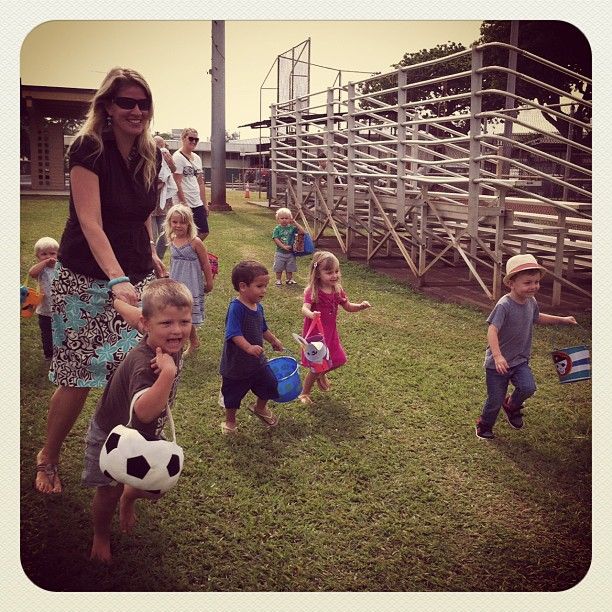 This is the face of a child that understand and gets the Magic of the Hunt. I seriously LOVE EASTER.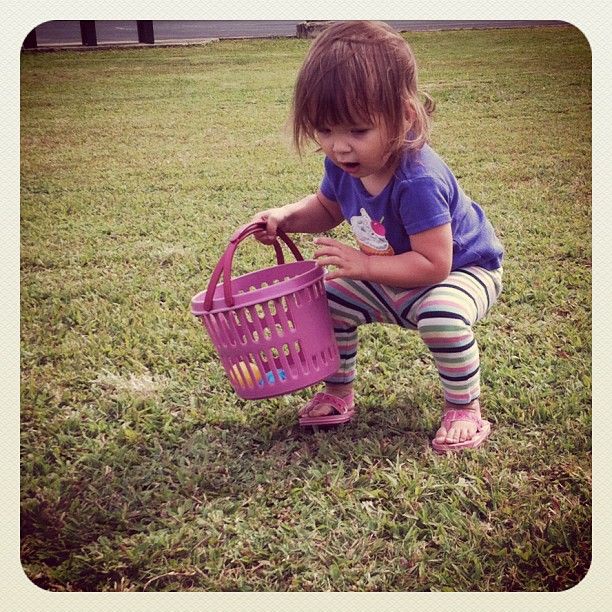 Of course their triumph MUST be documented. Ev wasn't able to open them yet, so she didn't QUITE get the JOY of what is to come……TREATS!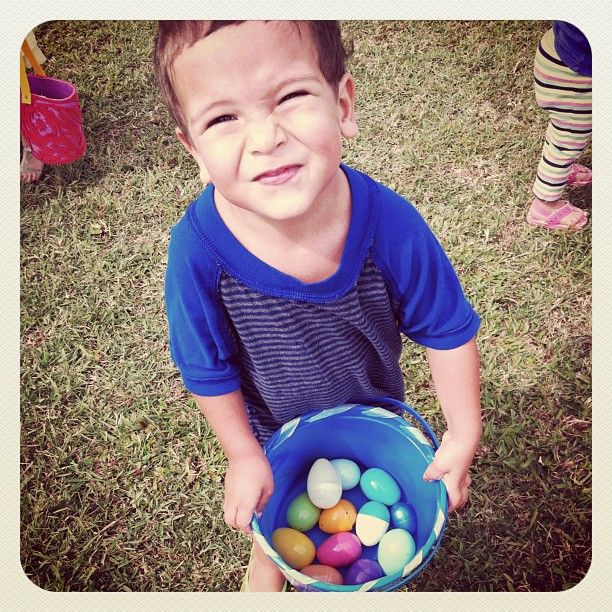 And after the Sugar RUSH….to burn off those calories by playing on the playground. We don't live close to a GOOD playground, we have to use the elementary's…which is NOT fabulous. This park was fun to go to! I forget that these small ones need that awesome Park time. She loved it!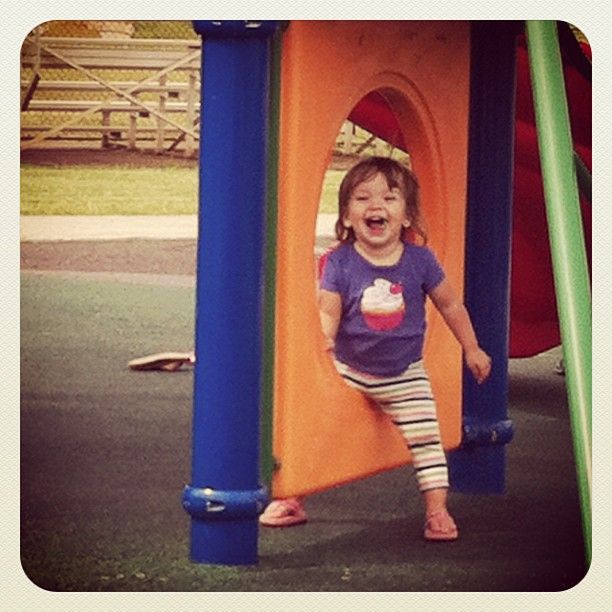 Now that Miss Evee has discovered the Joys of WHAT is inside the Eggs, she is an egg thief! She has been found MANY times opening other's Easter Basket Eggs and stealing their chocolate! Goodness I'm gonna have to watch that girl.