When Saturday Before Easter came, I was wiped out with a Sinus Infection and over exhaustion from Birthday/Easter Activities. Sadly I wasn't able to go to the community Easter Egg Hunt at Gunstock Ranch; 1200 Eggs and some worth money. I stayed home with the littles and Jase took the big 3 to run and have fun and go on a Horse Ride!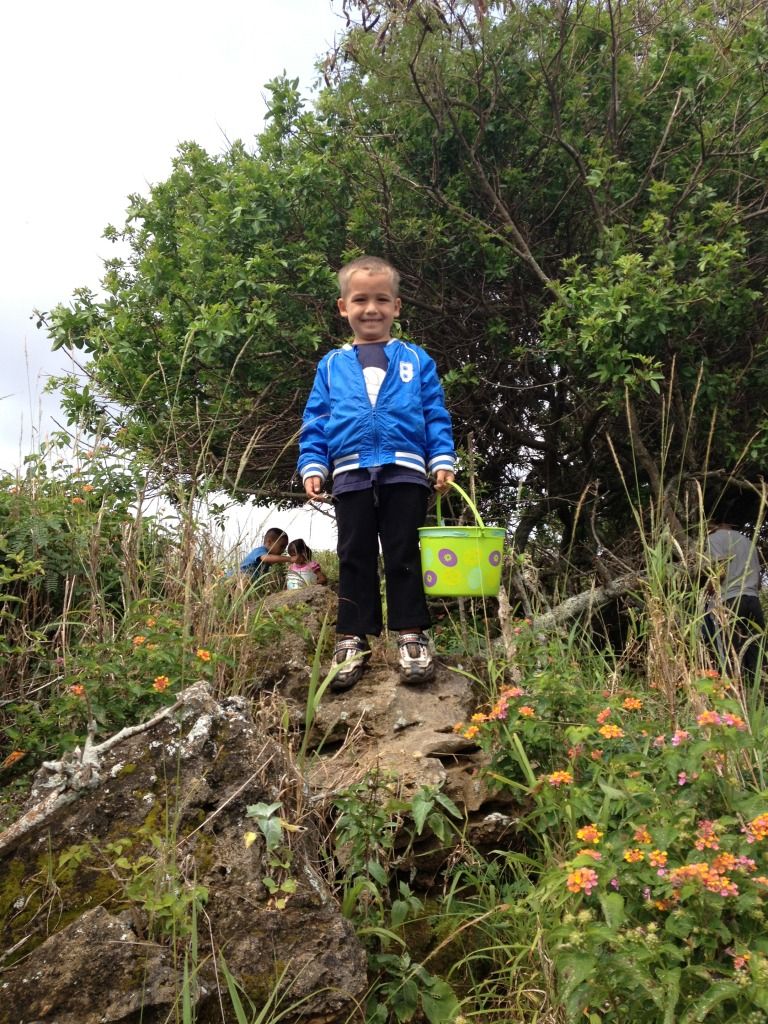 I love the Gunstock Easter Egg hunt, its crazy and Lots of fun! The kids usually only get a few eggs, but this year we practiced in the yard, running and dashing after eggs, and I think it paid off. Klai found an egg worth $3, so that was extremely exciting for her. AND she decided to give it to Rykel for her birthday, that was so sweet. Shae came home with a bunch of eggs, so he was very proud of his efforts.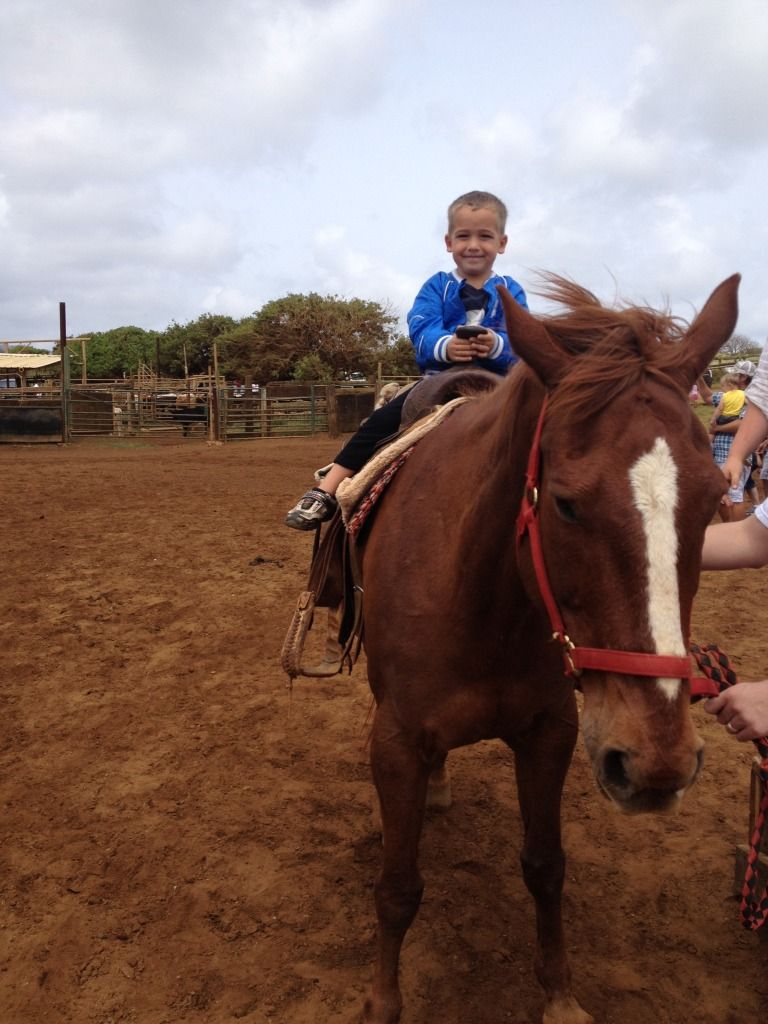 This is the only time of year the kids get to go on a horse back ride, I always say I will take them one day…but its kinda PRICEY! So I go to the FREE activities and they get to enjoy it there.
YEAH FOR EASTER!