May Day is always A HUGE event here in Laie…I believe mostly because as a community we have so many members that work at the Polynesian Cultural Center. And so their children, the classes are very equipped to learn the polynesian dances. I LOVE IT.
The girls have had their chance before to be in May Day but this was Shae's First year. He's such a small CUTE kid!

He practiced really hard learning the moves. He is representing and dancing for the Islands of Samoa!
The girls are always Surrounding Shae…..Just like his Father!!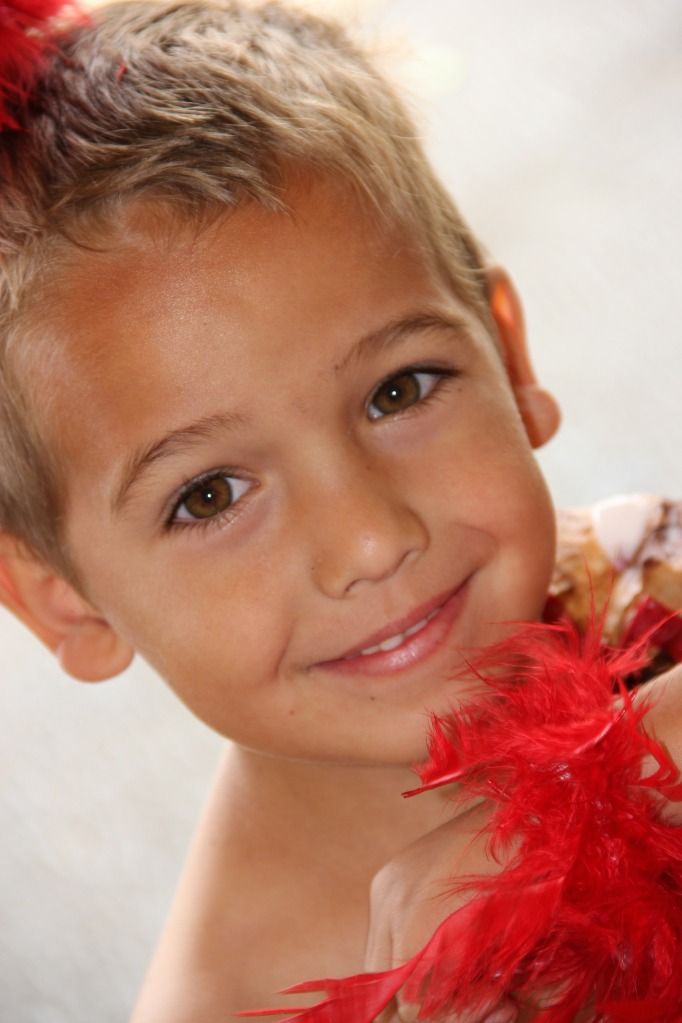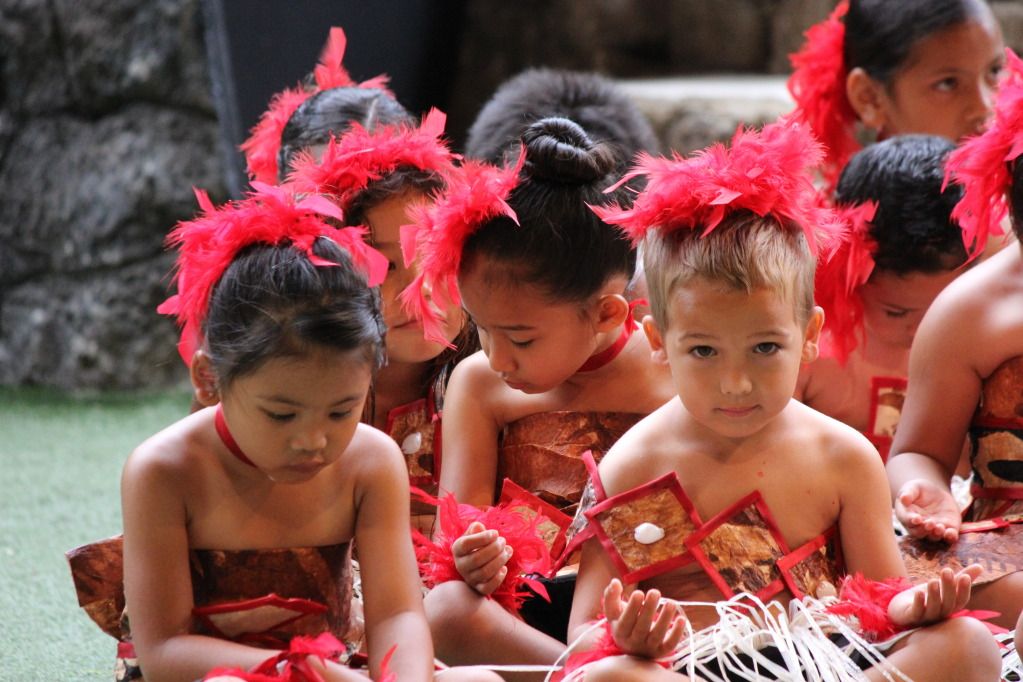 Rykel is so beautiful. She danced for Tahiti and she would always show us her hip shimmy at home. She is funny when she performs, even though she is REALLY good I think she gets embarrassed. She did a GREAT job dancing her part!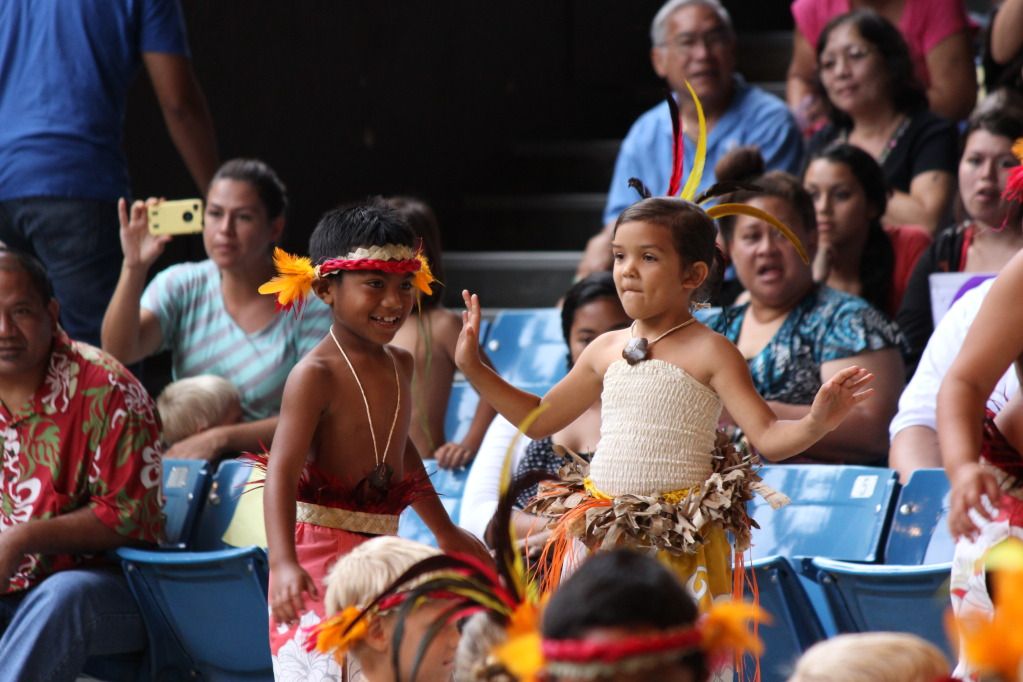 Klai on the other hand LOVES and LIVES to perform. This is what motivates her. I love that she takes her time to practice and loves to do Talent Shows for us showing us what she has learned. She has such good form too, pointing her toes, her eyes following her hands. Darling girl!