The boys look forward to the Father/son's Campout every year. Although some years they don't get to the camping part…they try. This year the camp out was at Hukilau Beach park.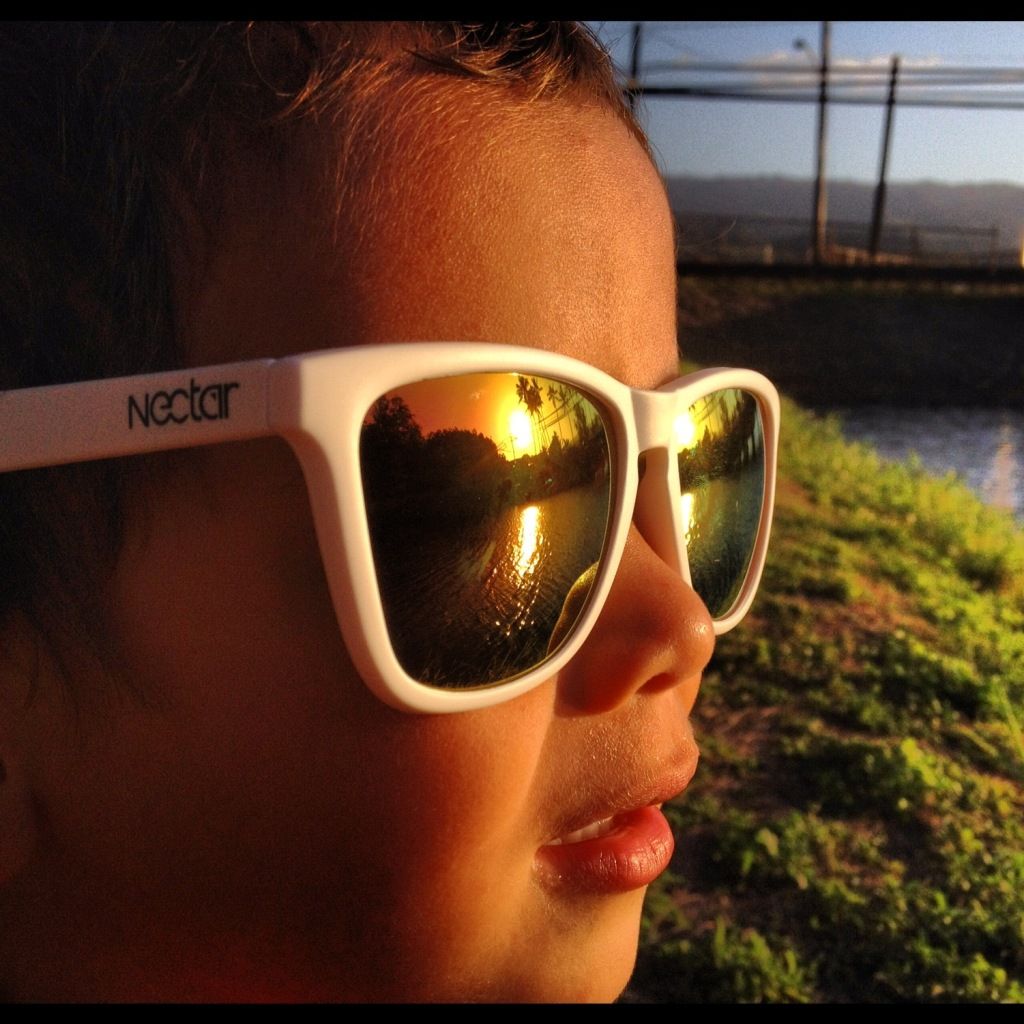 The boys enjoyed the beautiful sunset…& Jase enjoyed taking pictures!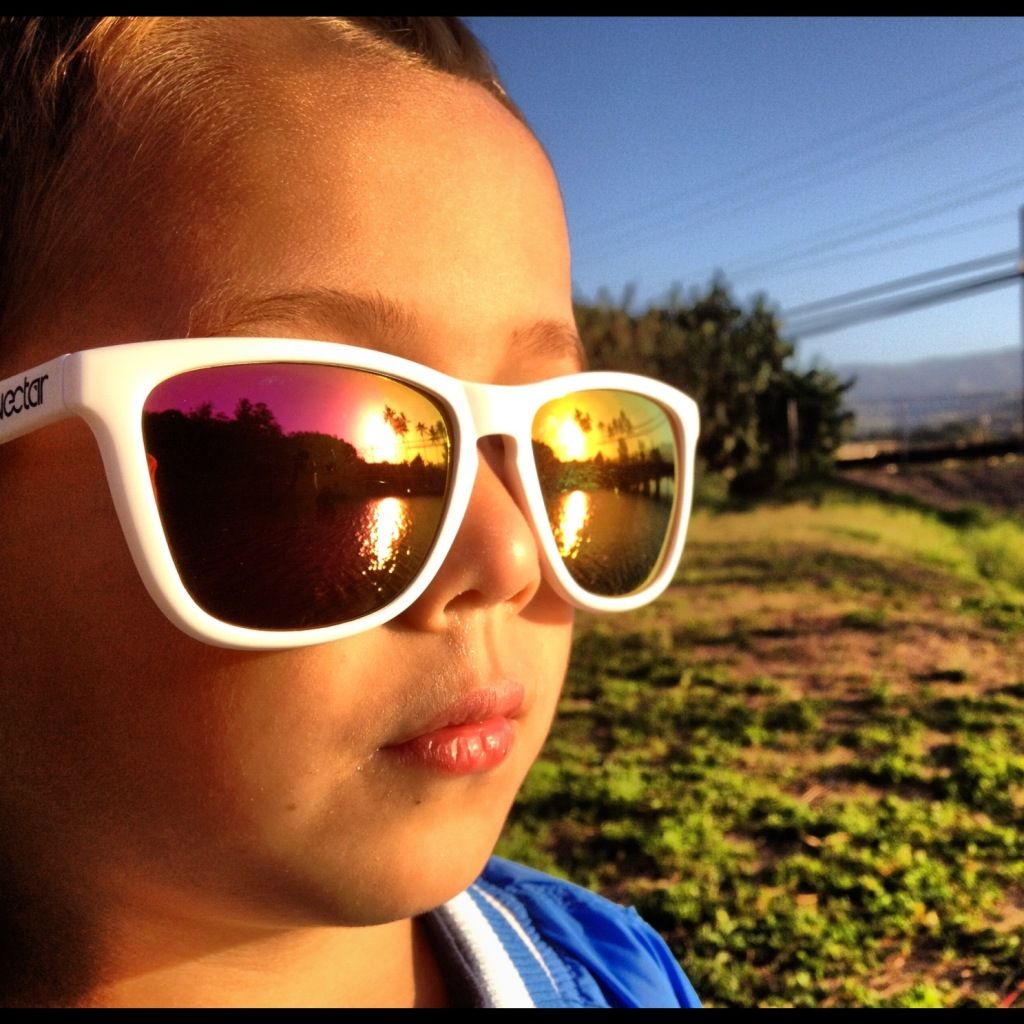 Shae's glasses reflection is awesome with the palm trees.
Besides sunsets & picture taking. THEY look forward to going FISHING with Dad! Such the boy fun.
And its even better when someone catches something! Way to go Shae-MAN! Each day I think Shae looks more and more like Jase..I LOVE IT!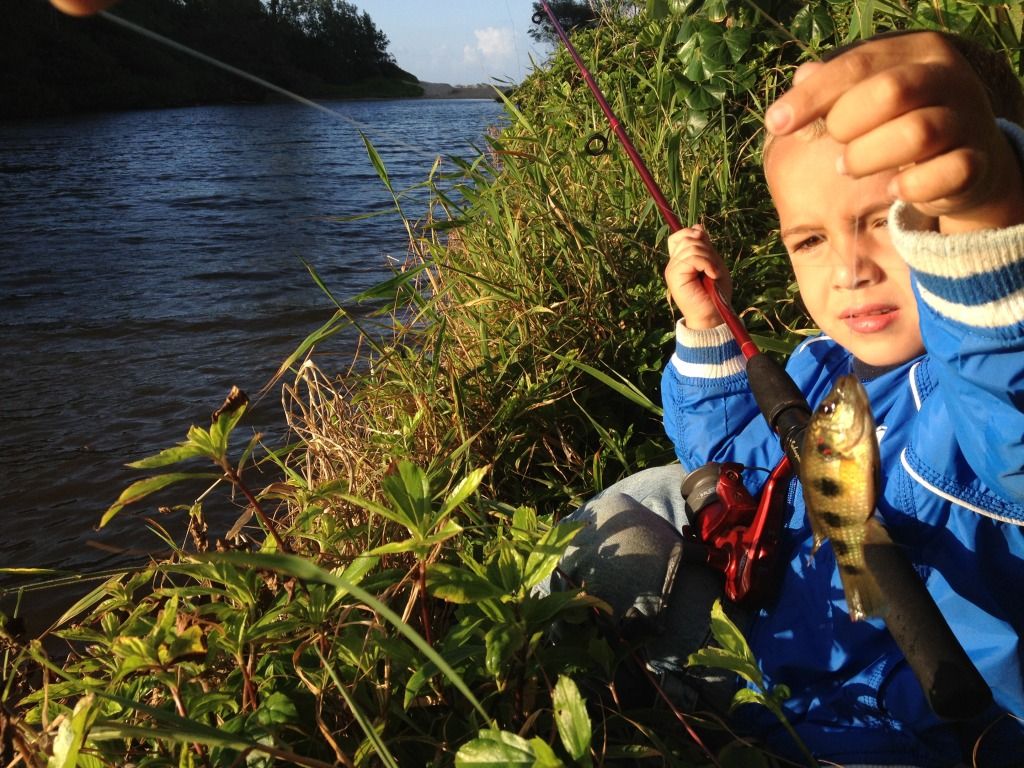 Well after Fishing & maybe some crab hunting, the boys came home. SHAE is such a sleepy boy, he gets worn out fast & Jase was glad to welcome the bed. So lots of fun with the men & home to soft comfy beds. Another campout…mostly successful, maybe next year they will CAMP!