Each year Paul Staples & Lolita put on a "company BBQ" for them, us and the Nortons. It sounds all PROFESSIONAL when they say "company BBQ." I love it!
This year was awesome because the Nortons could come! Its always so much fun with the Nortons.
AHH, those boys are cute!

These two are like crazy teenage boys when they get together. They bring out the best in each other. And that's why we love the Nortons!
The past couple of weeks, Nat has taken Shae in as her own…we all the kids got to play with her on special days. BUT Shae has really bonded with Lincoln, they have a blast together.
Oh and our Miss Rykel, girlfriend is TOO funny, especially around Cardon. I swear they bring out all the silliness in each other.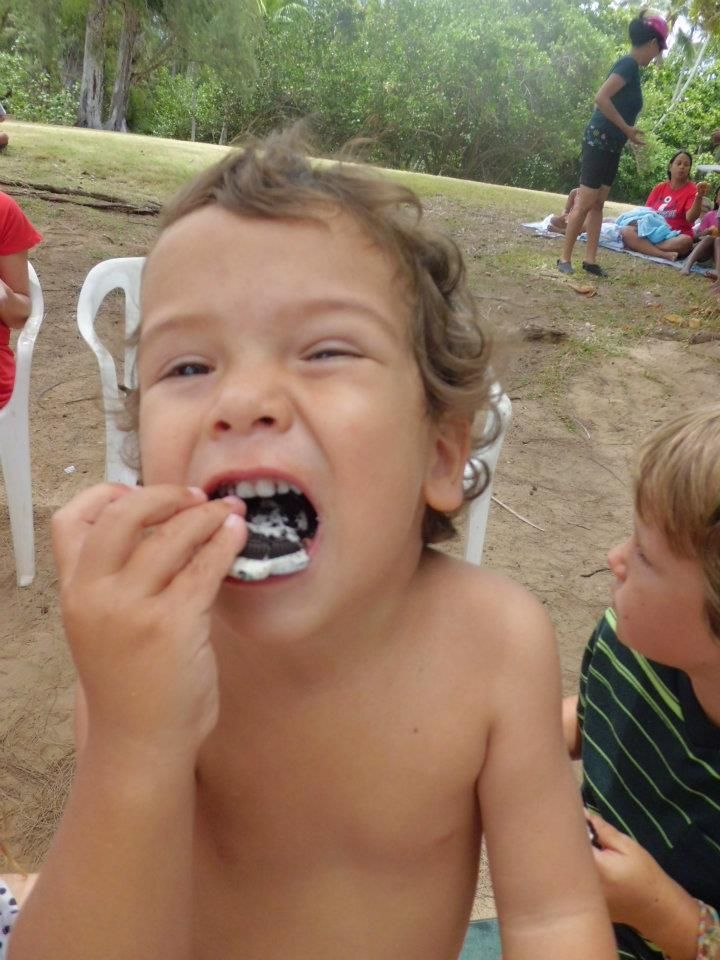 And this is HOW we devour OREOS…because we don't buy them very often we must DEVOUR them fast and extremely messy.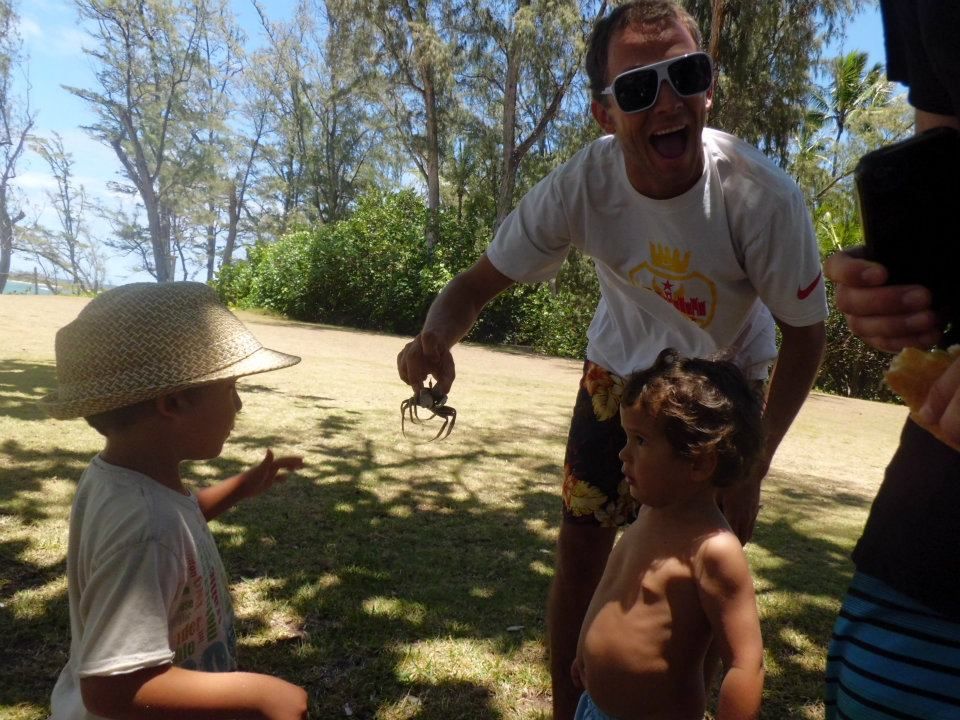 Shae found this awesome crab on the beach and DEMANDED that Jase pick it up. I even think Jase licked it OR something like that. YUCKY!
Oh and Miss Evee is just so darn cute, even when she's squinty!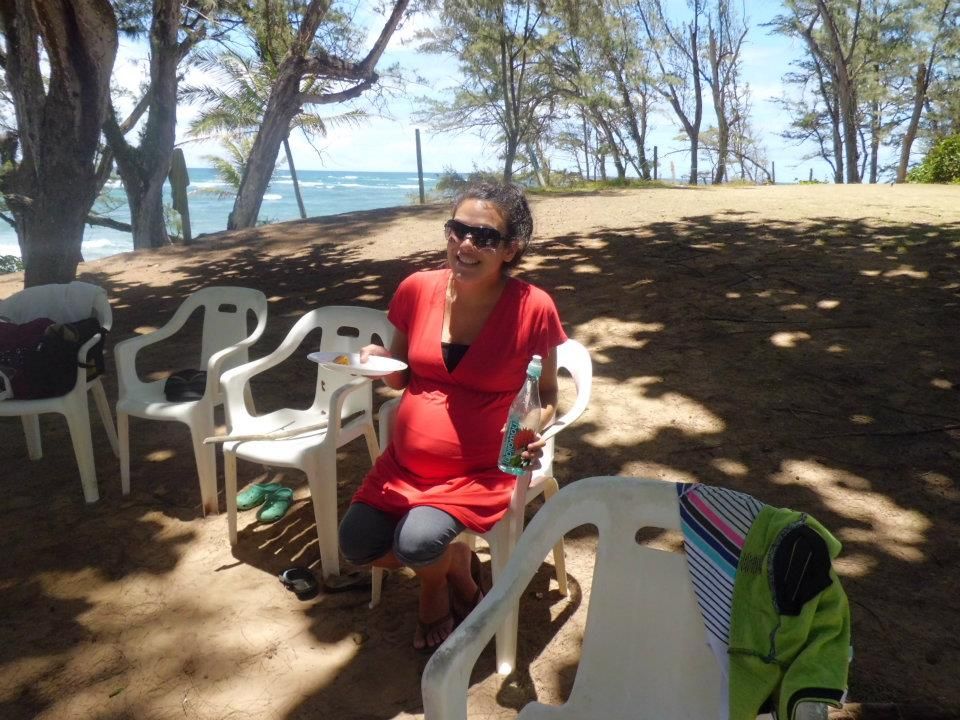 And here I am. I hardly ever get pictures of me, Lolita was great to take pictures at the get together. I often forget to even take out my camera or my phone. I think I only had 2-3 weeks left, boy I don't look as BIG as I felt.
It was super fun to hang out with Natalie and with Paul and Lolita, they are all very nice and sincere people. And who can resist a BURGER, not this prego lady 🙂