I have come to this computer many and Many times over to write this story, I wanted to make sure I had time to sit for a while and REALLY write it. Well since now the baby is more than 2 months old, you can tell that its been a very busy adjustment to baby Cora. So FINALLY here it is:
Near the end of the pregnancy I became VERY uncomfortable; the heartburn, the sciatica pain, and the contractions that have been strong for a month now…just not close enough to go into the hospital. I was ready for this baby to come. For a couple weeks I was at 2-3 cm dilated, so I was anticipating the baby to come way before the due date. I desperately wanted this baby to come while Natalie, Grandpa & Tutu were visiting. So a week before my due date, the doctor let me come in to get induced. Well she scheduled me to come in on a Friday, but so many other ladies were having babies that my induction got pushed back. So Saturday I called to see if I could go in, and they said that evening, then when I called again they said Sunday for sure. This in itself was an emotional day or two for me. So Jase rescued me away to a date with his parents and we had a lovely time at dinner & a movie. So Sunday became our scheduled induction date.
Sunday July 15th, 2012, we drove to the hospital at noon. We checked in and got settled about 1pm, they started the antibiotic and at 2pm they gave me pitosin. The nurse was quite friendly and most helpful, I really enjoy coming to Castle's Hospital. Jase and I walked around the hospital to help the contracts go faster, so far not much pain and not that close together. The nurse continued to increase the pitosin every half hour. I liked the gradual increase, I felt like I was controlling my pain level well through it.
Natalie came about 4ish, I was so glad that she was there. I never thought that I'd like to share this moment with someone other than Jase or Mom, but I was VERY glad Natalie came.
Doctor Chapman came into check on me about 5pm and I was dilated to a 4/5cm, she asked me if I wanted my water bag broken, I declined. I knew that last time with Evee's labor, it got MUCH MORE intense once the bag was broken. So I decided to keep the bag intact till I progressed to a 7/8cm.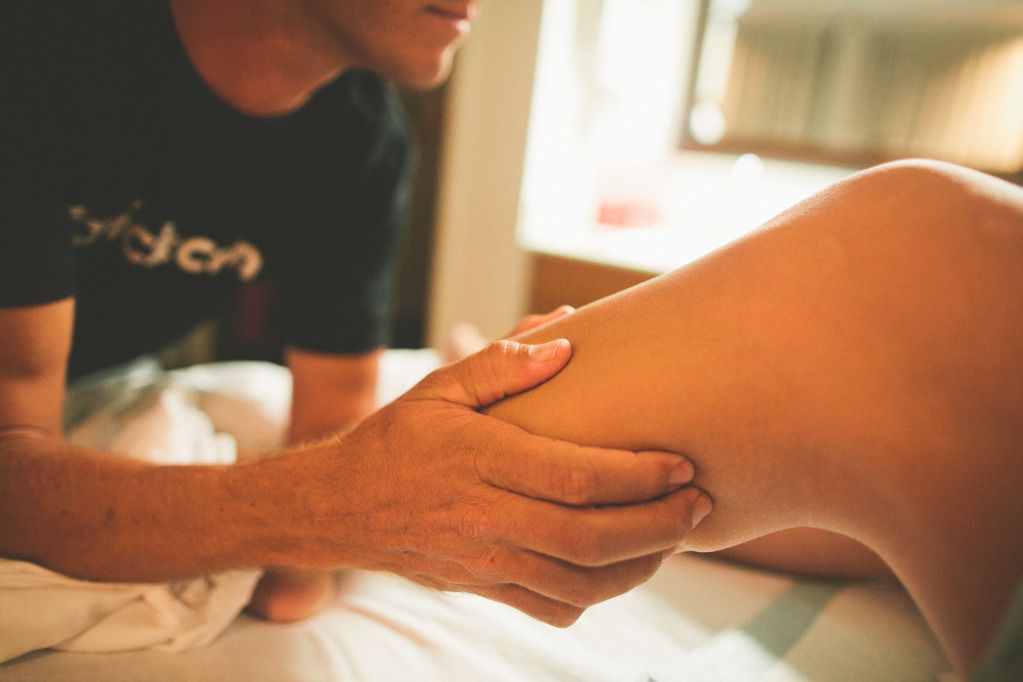 The nurse increased the pitosin again and I continued to walk the hospital halls, my pain level was about 5-7 and I was doing ok. I would try to think through the pain and imagine the baby coming down. Around 7pm I stayed in the room and the contractions were getting very close together and my pain level was increasing to about 7/8. I was continually having to use the bathroom because I was drinking water constantly, I felt that it helped to keep my mind off of the pain. Jase was so WONDERFUL, he would rub my legs & back or anything I wanted. He was there at my side through every contraction, either helping me or trying to make me laugh. I LOVE HIM immensely.

At around 8pm, during a VERY hard contraction my water broke all over the floor in the room and on Jase's socks and my socks…messy. The nurse put me on the bed, padded the bed with lots of towels and they cleaned up the floor. We laughed a little about the mess.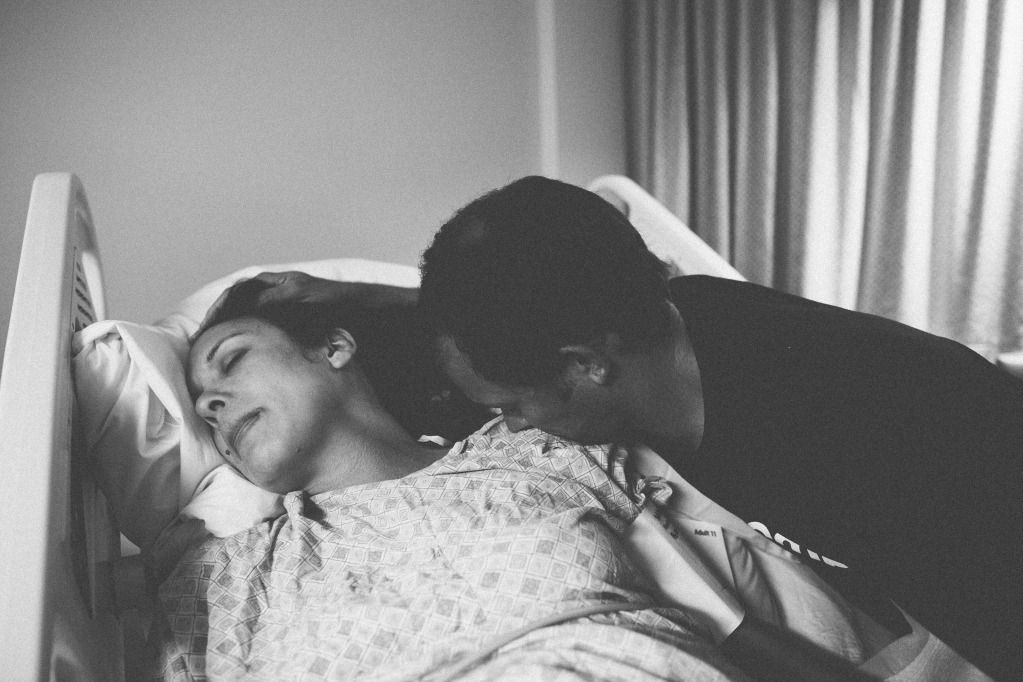 NOW the contractions were EXTREMELY painful. She gave me some medicine through the IV to take the edge off of the contractions, but I think it just made my head woozy and very dizzy. About 8:45, I wasn't handling the contractions very well, I was transitioning and I couldn't think straight because of the medicine.
All I could yell say was "YOU DON'T UNDERSTAND….BABY!! BABY!!"


No one understood that I was trying to tell them the BABY was COMING! Well the baby came out and when Jase removed the towel he NOTICED the baby. The doctor walked in at this point, grabbed baby Cora and uncoiled the cord that was wrapped around her neck TWICE! The doctor pointed out that her cord had a knot in it, and it was a miracle that she was alive because if the knot was tighter she could have died.


Jase helped cut the cord and they gave her to me. I was shaky and jittery and I couldn't open my eyes. Everyone in the room was telling me to open my eyes and look at my beautiful baby.
As the wave of adrenaline and pain passed I opened my eyes to this BEAUTIFUL miracle baby. I was overwhelmed with tears in my eyes at having this wonderful miracle in my arms that once lived with our Heavenly Father.
I have never had such a spiritual experience at a birth. I think it was because I was thoroughly involved in EVERY contraction. That sounds funny, but when you have an epidural you are so relaxed you can watch TV and not notice what's really happening. I'm sad to think that I didn't do this with my other children. They were all beautiful births and a wonderful experience, but this experience was different.
Cora Juliane Noelani Bennett
7 lbs 8.4 oz & 21″ long (our longest baby!)