Sometimes I feel like doing this…ALL the time.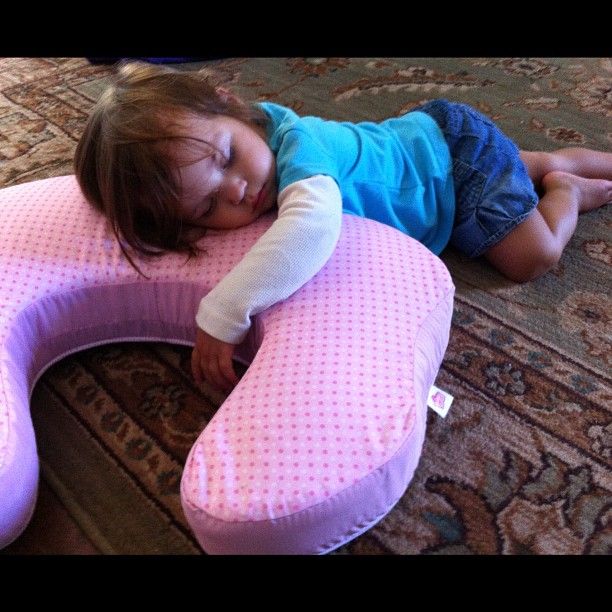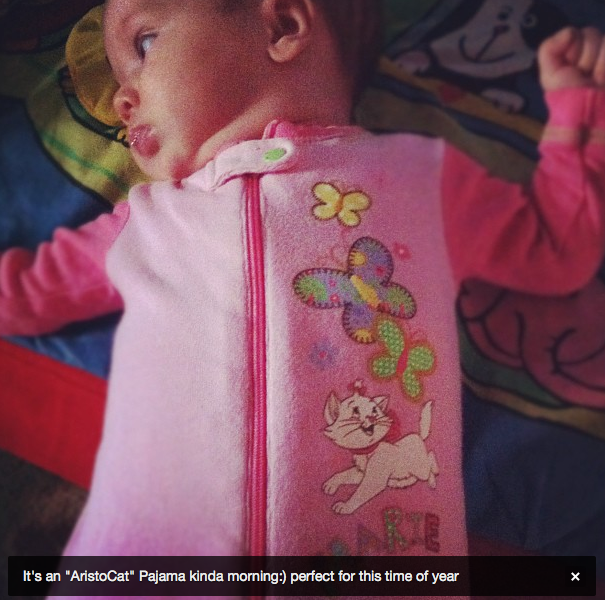 But if I do resist to sleep all day long, why not lounge around in my pj's…that should be allowed!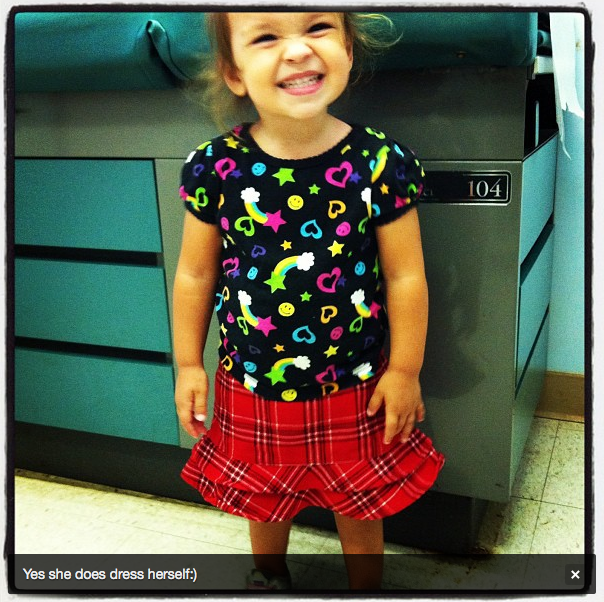 On occasion we get out of the house…usually to go to the Doctor for a checkup or shots, or heaven forbid an actual SICK kid. This time was for flu shots. And this happened – lovely Evee outfits.

Yes she does dress herself, she may not be able to put the clothes all the way on her body, but she INSISTS on wearing what she wants to wear!
But when we ALL do venture out, I like to run all my errands on ONE day. THIS day it so happened that kids were out of school and so EVERYONE came with me..because YES Jase was out of town…AGAIN! But this errand was super fun, we visited cousin Kai'ili and celebrated her "coming soon" baby. And after said and done, all the kids got balloons…which surprisingly made EVERYONE happy and fall asleep on the ride home:)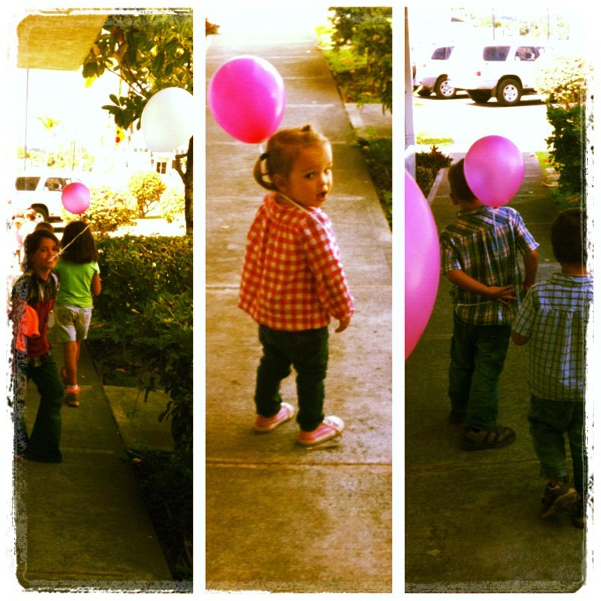 But for the most part I don't like to go out. Because I don't like to load all the kids in the car and do crazy fun things like other crazy parents…I like to think up fun activities for the kids to do at home. And LEGOS is #1 on the list. Keeps the kids happy for hours…LITERALLY hours!