This season has come super fast. And I feel that my heart hasn't been into the holidays as much as I should because of our house. Halloween was almost a hassle…so sad, I know…but truth be told, My mind just wasn't in it. And now that it is mid-November and Jase is on the mainland, goodness I'm not ready. BUT that's ok….we shall do our best.
So for the season of Thanksgiving, I created our Thankful tree. We did this a few years ago and it was fun for the kids. We actually keep a notebook for the month and people can write what they're thankful for in it, or if we do a tree we taped the leaves into the book. I really enjoyed pulling out the decorations and finding the thankful book and reading what the kids have put in the years passed.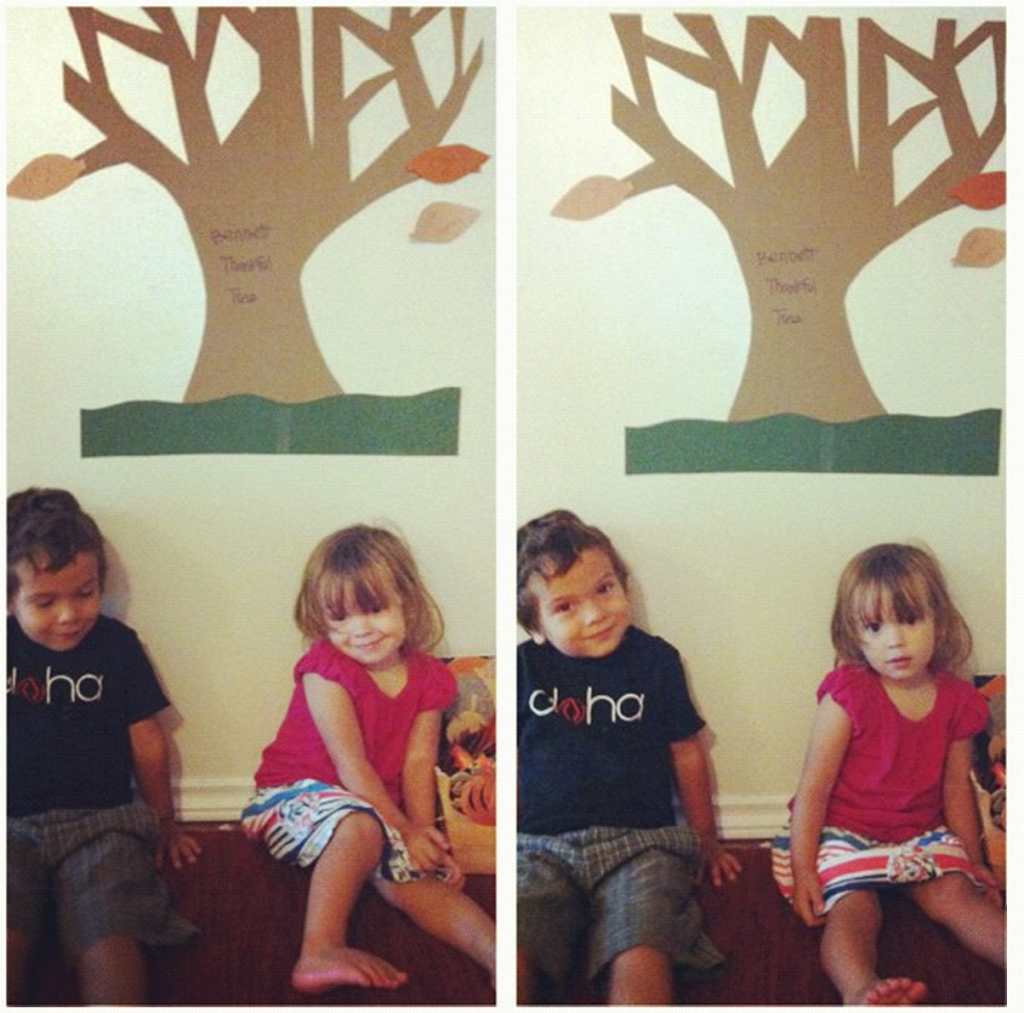 Right away after cutting the tree and taping it to the wall, the little ones wanted to write something on the tree.
Evee of course wanted me to put that she was thankful for Pumpkins (her new vocabulary work since Halloween).
Wyatt had me write Jesus. What a proud moment for a mom when your kid choses something like Jesus to be Thankful for.
When the big kids got home from school, they jumped right on the band wagon in writing their Thankful words on the tree. I didn't tell them, or encourage them…they just did it. I LOVE THIS!
Rykel drew a picture of the family and on another leaf wrote; "I'm thankful for my body and my face." Well I'm thankful for Rykel's body and face too:)
Klai wrote on one leaf; "I'm thankful for the family and that we get to have a family. And for my new baby sister who get to be in our family." Klai is so sweet to her syblings.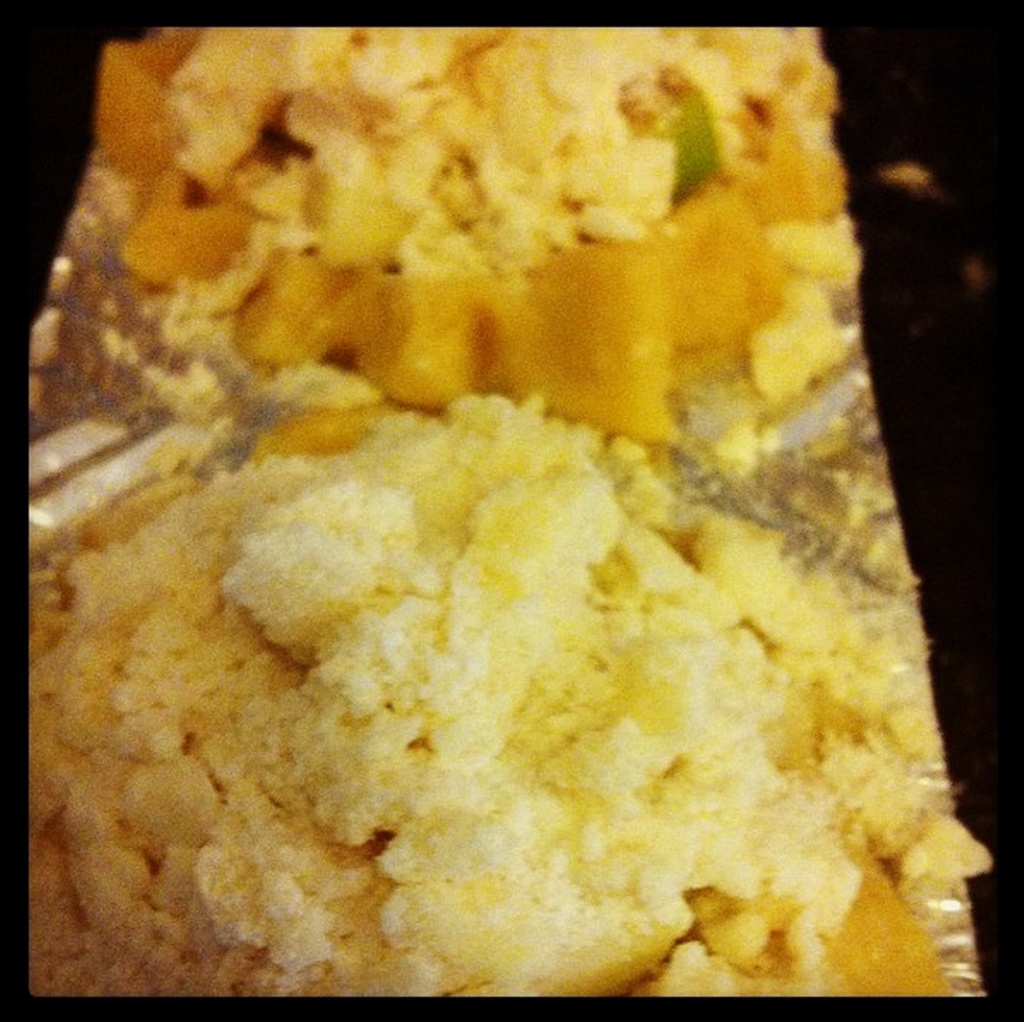 Since Jase is on the mainland, I have
to oomph to bake fancy meals or make pies. But as the days got closer and closer to Thanksgiving, I really felt like I needed to do something for the kids. So I made pies. AND LOTS of them!  In these cooler months, I love to bake. I would do it more often in the year if it got cooler….but alas even this month was still too warm to bake.
The week of Thanksgiving I baked and baked and even had a friend want to pay for one of my Crumb Apple pie.
And then we had PIE night! yes I pulled out all the pie and the kids went to town on it!  Crazy enough, they didn't devour as much as I thought they would.  We sure missed Jase while we were having pie night.
Jaseboards did so well selling, since Jase showed up to UT, that the Murray Costco asked Jase to stay into Black Friday Weekend. YEAH for Jaseboards…poop for us. I am so proud of Jase and how hard he works.
Well we shall be together soon enough!