A best friend is still there no matter how far you are from each other. Rykel and Klai were super stoked to receive an AWESOME package in the mail from HAWAII!! The Keni girls and the our big girls are just kismet. I don't think that Rykel has found a friend so like her and they are perfect together. I hope she can find another one, but even if she doesn't I know she will treasure their friendship.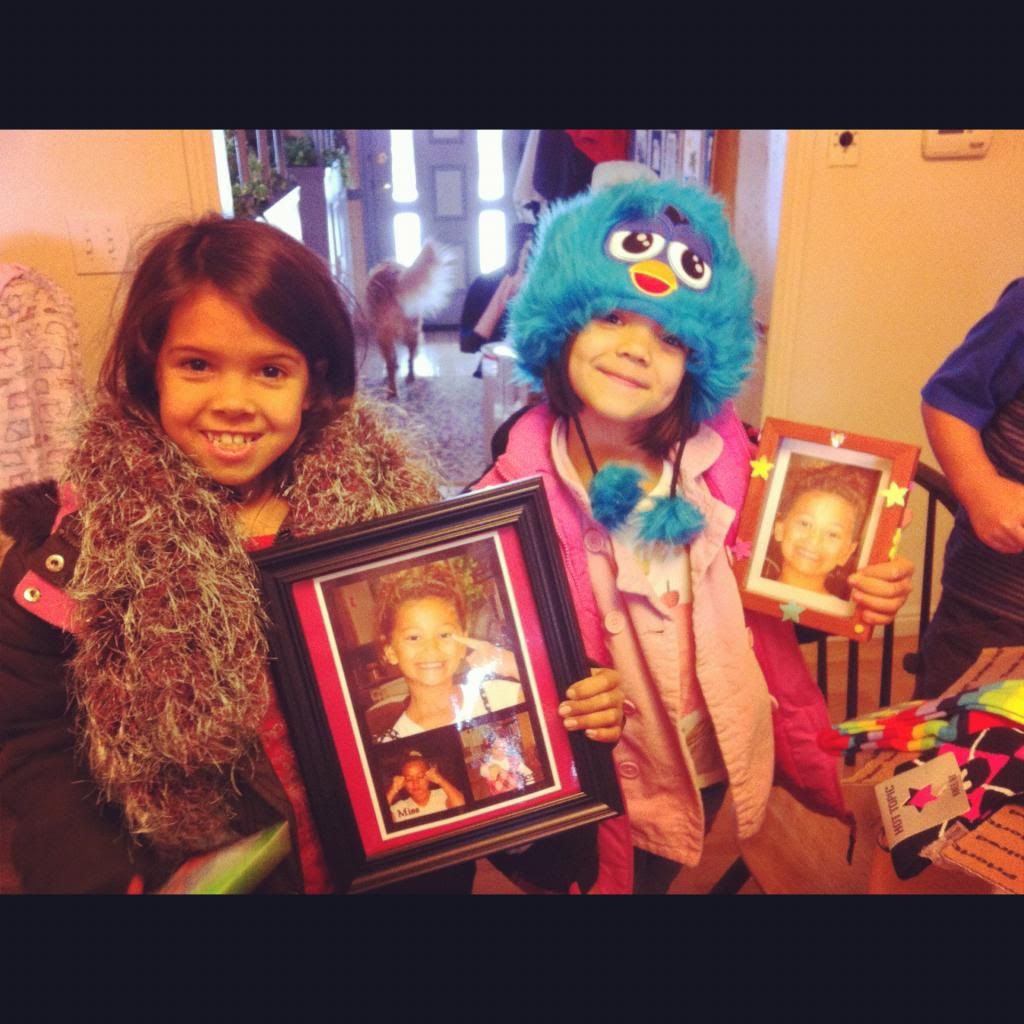 Evee's best friend is Cora, she lights up when Evee is around. Cora knows that when Evee is there, they will always have fun…unless Evee tries to pick her up or move her around…then not as much fun!

And this big girl gets a bigger girl bed, and she was super stoked that it was purple. I hate purple by the way, but lavender is pretty cute. Evee feels so special finally moving out of a Pack 'n' Play and into a REAL bed.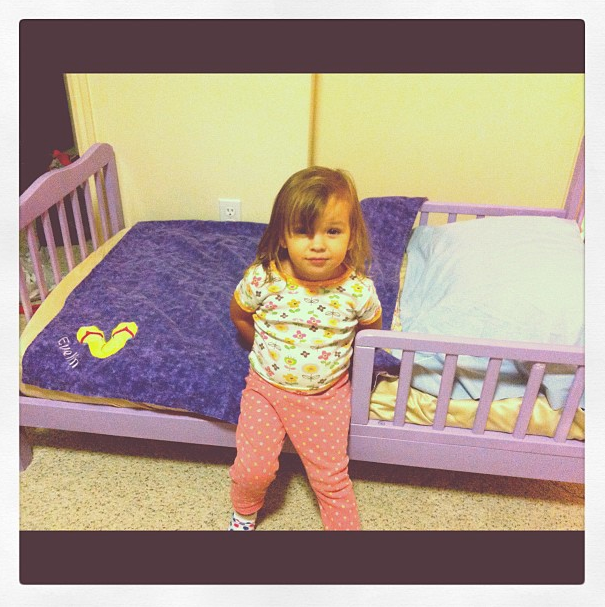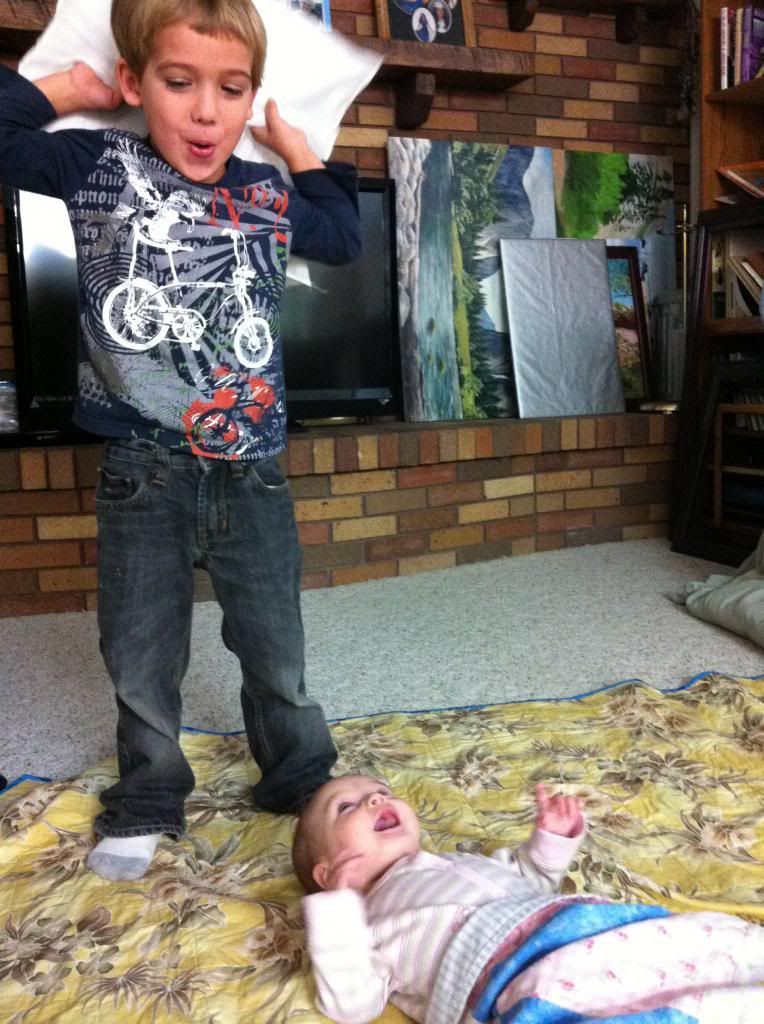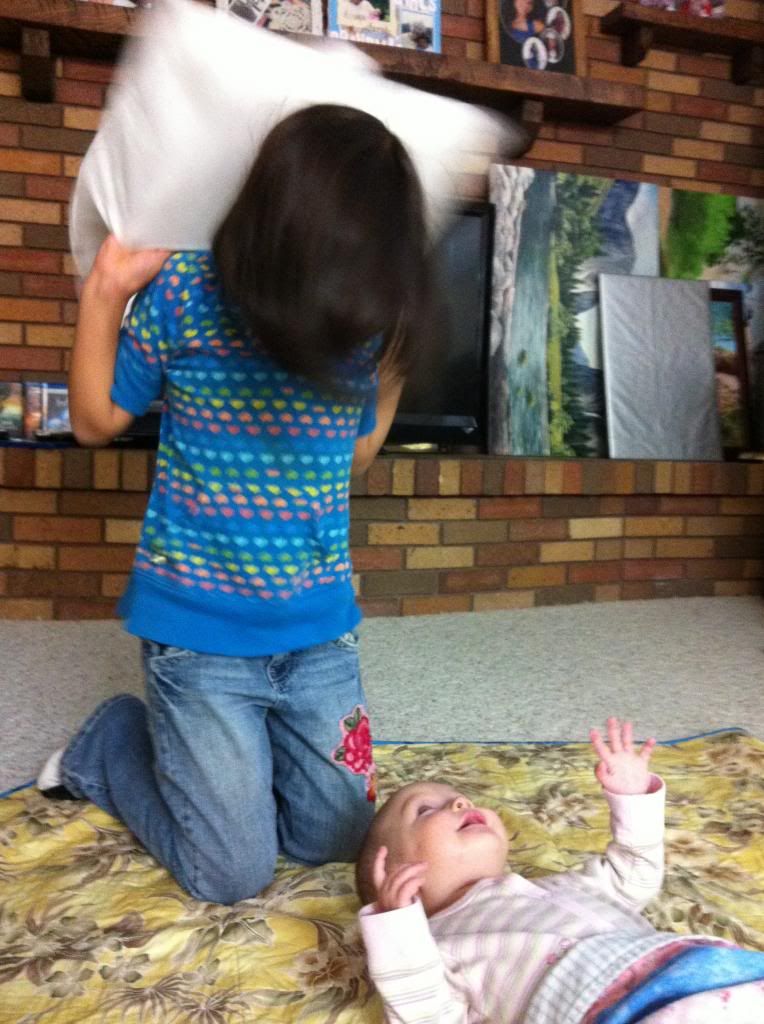 Everybody loves to entertain Cora, she is really beginning to give big hearty giggles. Her favorite is Peek a boo! And she adores them for all the attention. Coras best friends are her syblings. She loves how Klai and Rykel take care of her, how Rykel and Shae entertain her, and how Evee and Wyatt are always around her. This girl sure is lucky to have such great older brothers and sisters!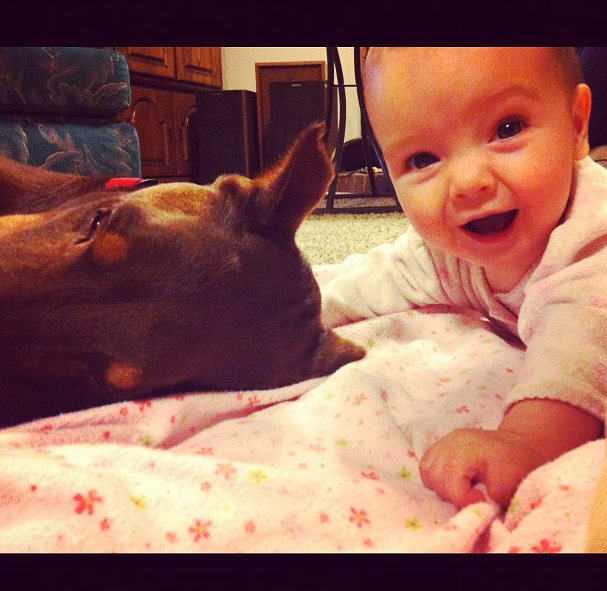 And secretly Cora's best friend is RUSTY!
Bubba's best friend is also Rusty, but I not too sure he feels the same way!