So kids started their new school and so far they love it. We decided to go to this school because their cousins go there and atleast they'll know 1 person. But I know that the kids will make friends and be ok. I moved around a lot before the age of 12 and making friends was not hard for me. I know that friendship comes easy to some and not for others.
After the first day of school Klai came home with names and phone numbers of atleast 5 girls, yeah that's my girl. She frequently will set up play dates. Rykel on the other hand doesn't care as much, she's content to play at home with Shae. Such difference and I love each one for it!
So this school has a space program/center, totally awesome. I remember visiting this Elementary school when I went to a different school, growing up here. So they have cool space stuff and facts all around the school, and when you get to the upper grades you can help out with the space center. I am excited for that!
Moving to a new school and coming from Hawaii where fashion is not even thought about…I get concerned for my kids who like myself DON'T CARE so much about fashion. I get worried that, because they're relaxed and love t-shirts and holy jeans that, they'll get teased at school. I get in little debates with certain children about what is OK and not OK to wear to school.
I have 3 rules about clothes: 1 – No Holes, 2 – No stains (not noticeable), 3 – Can't wear it 2 days in a row.
Does anyone else have these debates? Am I too uptight about that?
Well this child, which is not the one I debate with, makes me laugh with his fashion sense.
Shae on his way to school…what is this kid thinking? Snow coat, shorts & boots. Hmmm?!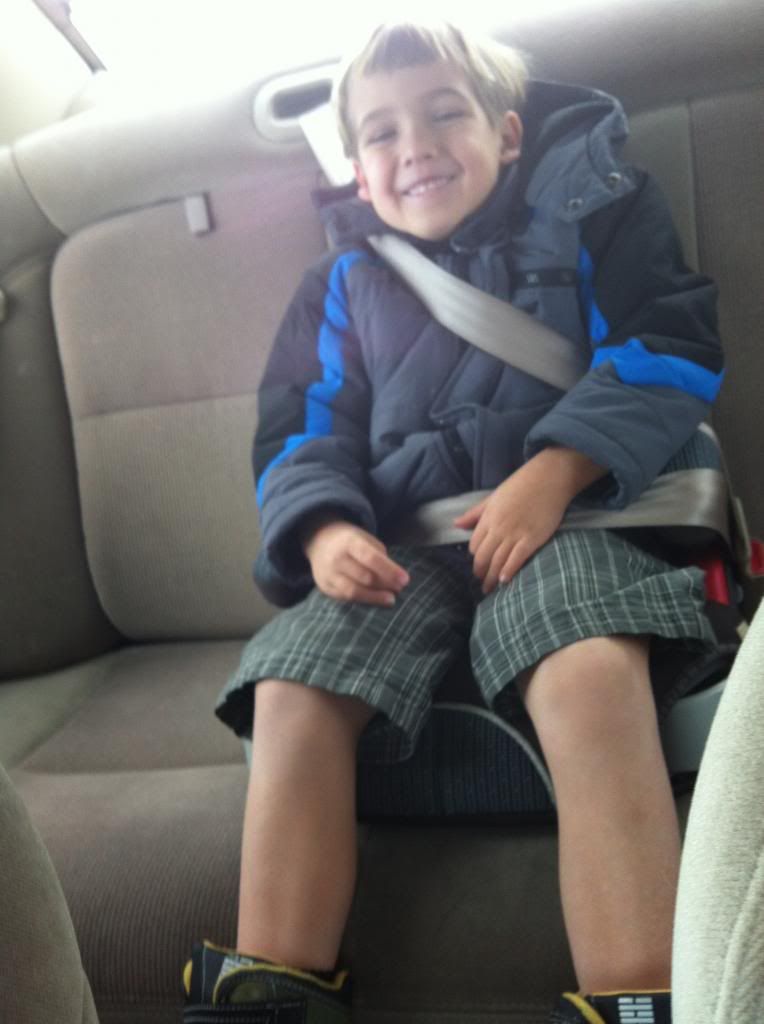 Now if I could just convince the others about fashion as I do Evee. She has her own fashion sense…and sometimes its not too bad! And a lot of the time I can persuade her to wear certain things. But I love this kid in sunglasses!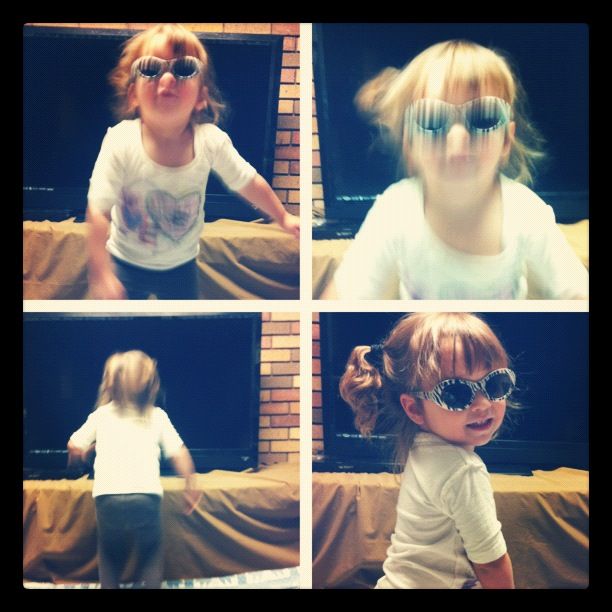 Moving to Utah I was excited to be able to wear certain things again, things you can't wear in Hawaii or you'll die of HEAT! Beanies & Coats..I have a thing for Coats, and I have a thing for kids in beanies. Isn't she adorable. LOVE IT!