I start this post with that title because THERE WILL BE more road trips. This trip was to Gilbert, Arizona to open the Costco roadshows there.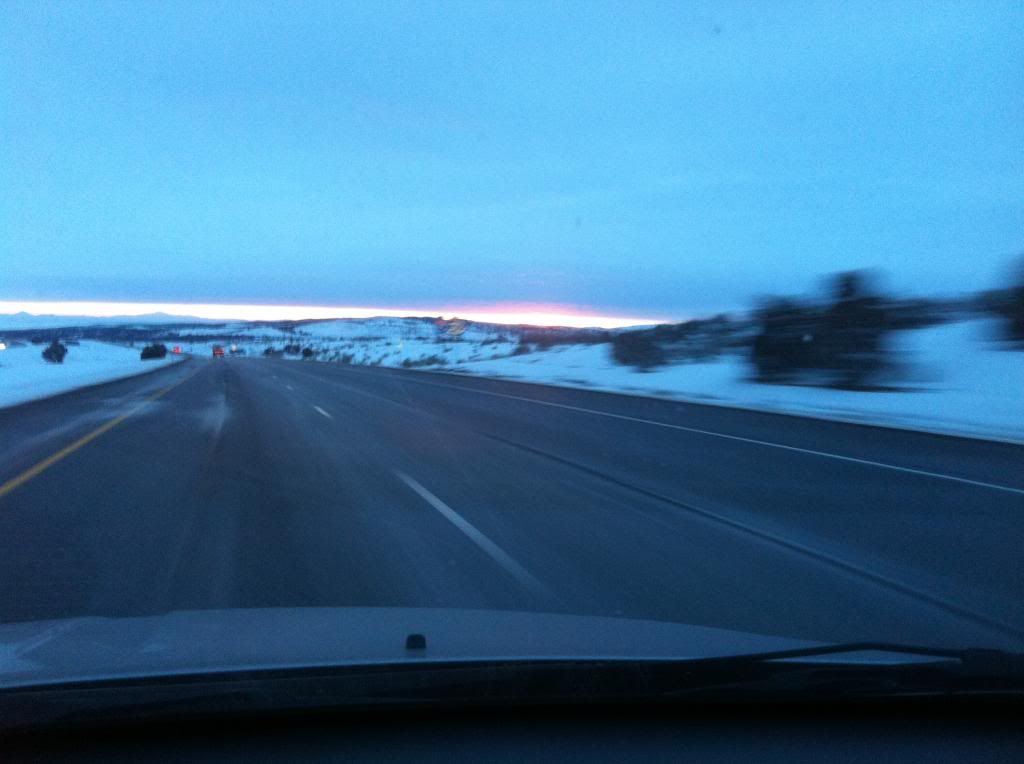 This week was hectic. Jase arrived just a few days earlier, we bought a van, loaded it up, picked the kids up from school and HIT THE ROAD! I cannot tell you how exciting this is for me. I have such fond memories of road tripping with my family as a kid and now I get to do it with my kids. Although I am also a bit stressed that driving across the desert will be horribly boring for the kids and they will kill each other. But I am prepared with DVD's and snacks, I was hoping to have more time and actually prepare games and road-trip fun stuff….there is always a NEXT TIME, and
THERE WILL BE A NEXT TIME!
We head out, with a van JAMMED packed with kids, LITERALLY! Evee and Wyatt are stoked that they can see out the window and love the view. The big kids in back are excited for an adventure, I hope that excitement lasts through this 10-12 hours road trip.
Our first Stop is at the Gustaveson's in St. George. They were so kind to let us crash late at night, the kids were stoked to have a sleepover at an old friends house. We woke up to a lovely pancake breakfast before we headed out on the road again.
We are so blessed to have such good people in our lives, I hope to be able to visit more of them while we are here on the mainland.
Arizona sign, DOCUMENTED, check!
We opted to take the path that passes through the Hoover Dam, something that EVERYONE must see at least once in their life.
All the kids were amazed at how big the bridge was up top and the lake below. I always get squeamish when driving over the big bridge, it is so steep…it really creeps me out. AND of course Jase has to pretend to swerve and really scare me. BUT Seeing a big part of our American History is always exciting!
INFO: Hoover Dam, once known as Boulder Dam, is a concrete arch-gravity dam in the Black Canyon of the Colorado River, on the border between the US states of Arizona and Nevada. It was constructed between 1931 and 1936 during the Great Depression and was dedicated on September 30, 1935, by President Franklin D. Roosevelt. Its construction was the result of a massive effort involving thousands of workers, and cost over one hundred lives. The dam was controversially named after President Herbert Hoover.