Life is not complete without Rusty by our side. We have loved having him here with us in Utah.
Utah lacks many things compared to Hawaii, but one thing they have LOTS of is PARKS! And we love finding all new parks all the time.
We first ventured out to the Grovecrest Elementary park. It is close and has all the basics that you need at a good park, including SWINGS! In Laie, we had to go to the BYUH TVA park to go swinging.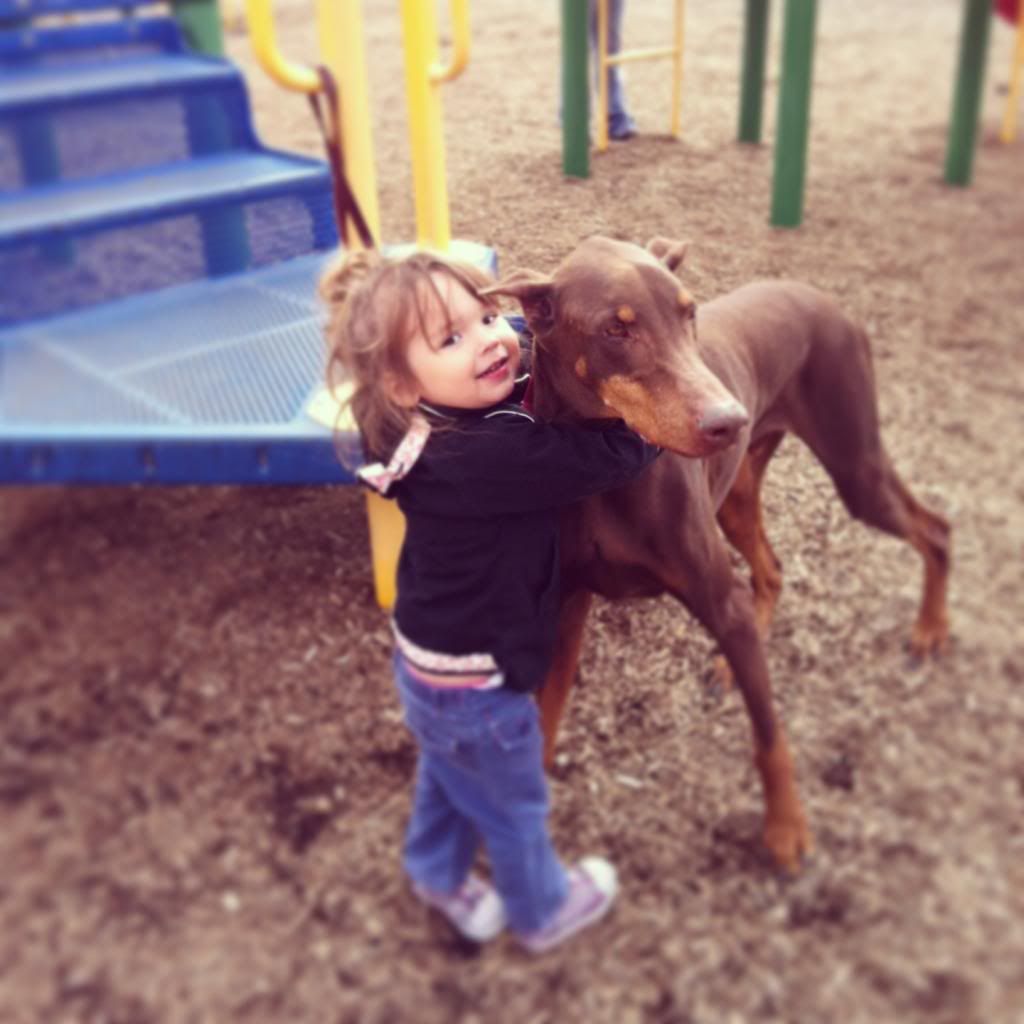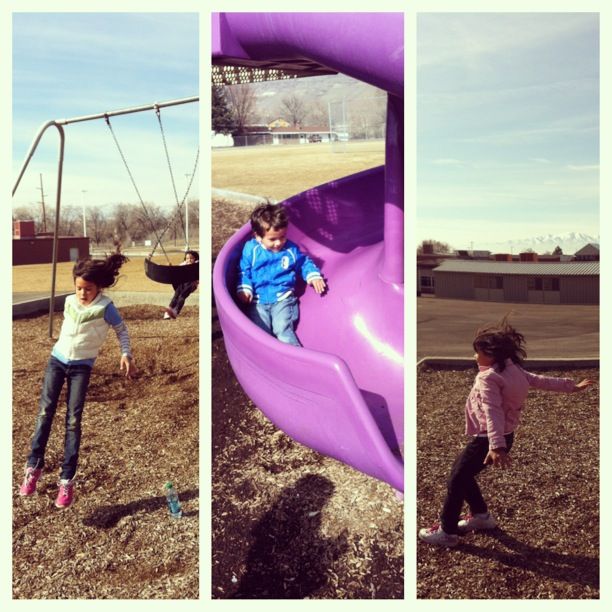 Another GREAT park that is close is Discovery Park, or as the kids call it: Wood Park!
March started to warm up just a bit…and I mean 40 degrees, so obviously that means SHORTS to Shae. But To the Park we went anyways.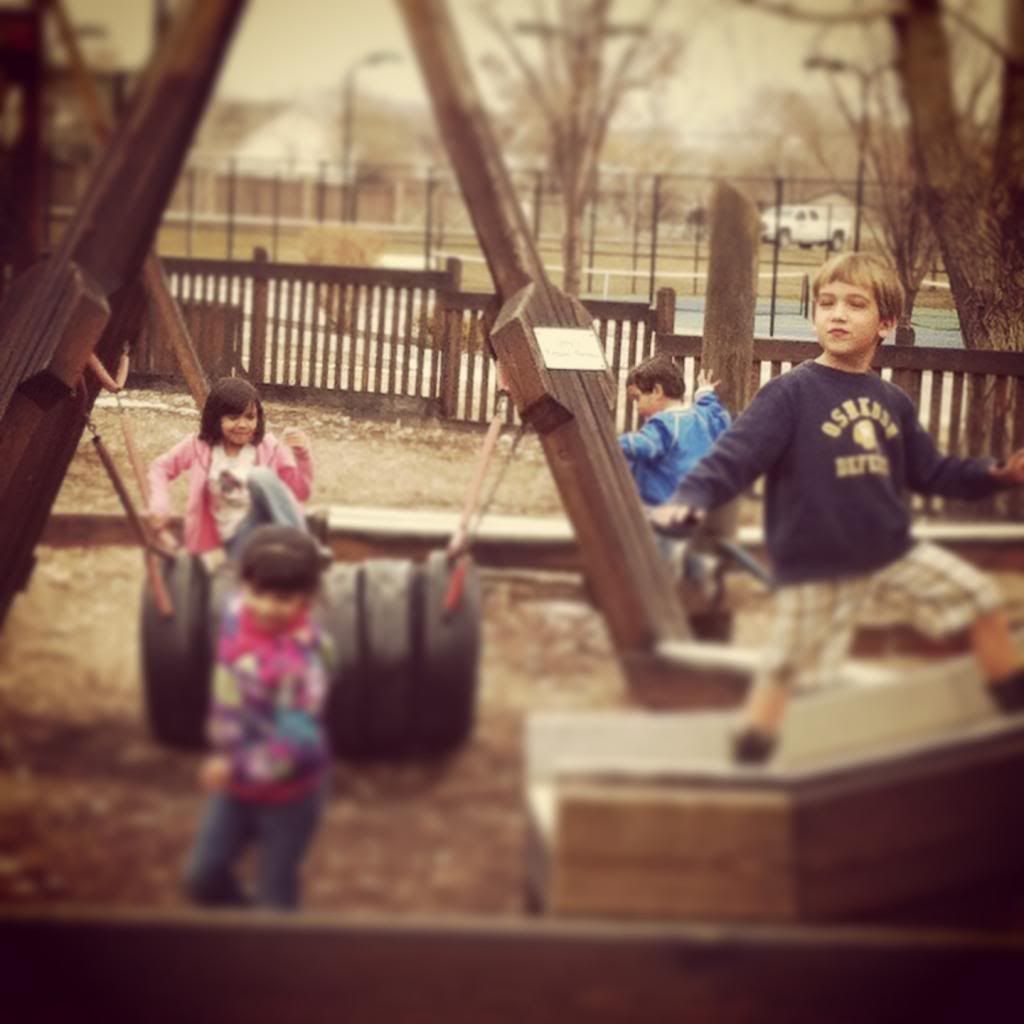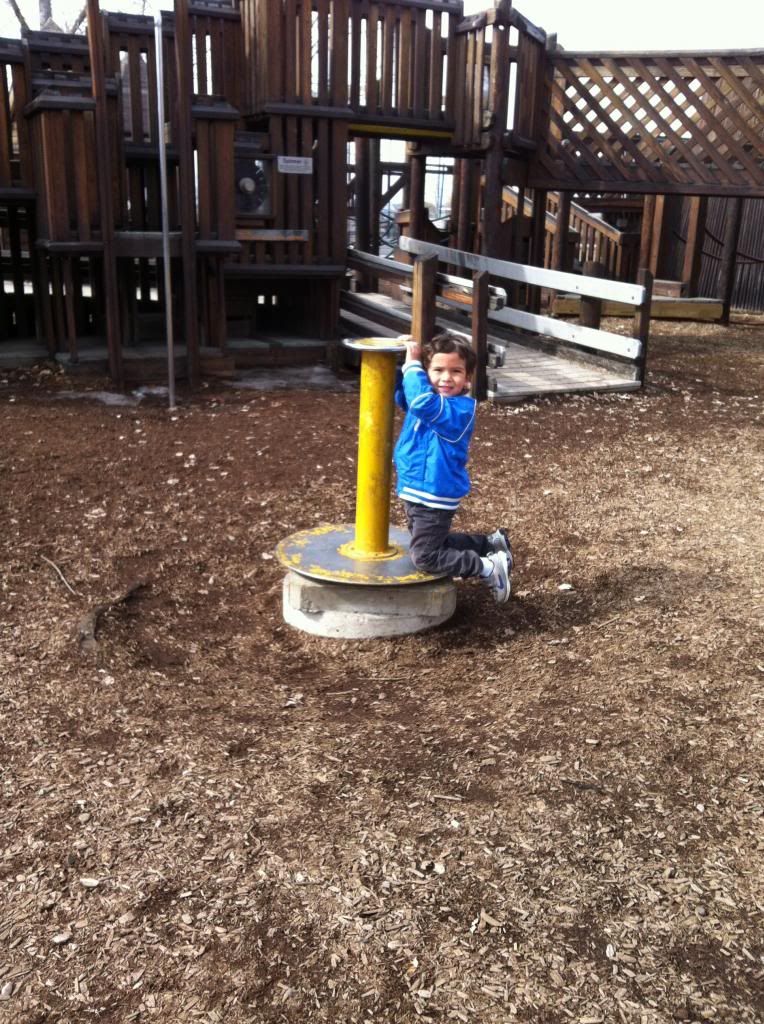 I remember as a youngin growing up in Pleasant Grove when they built the Discovery Park. It is a great park for all ages. They have fun places for little kids to play at as well as young adults. The kids love playing tag, hide 'n' seek as well as your typical park activities.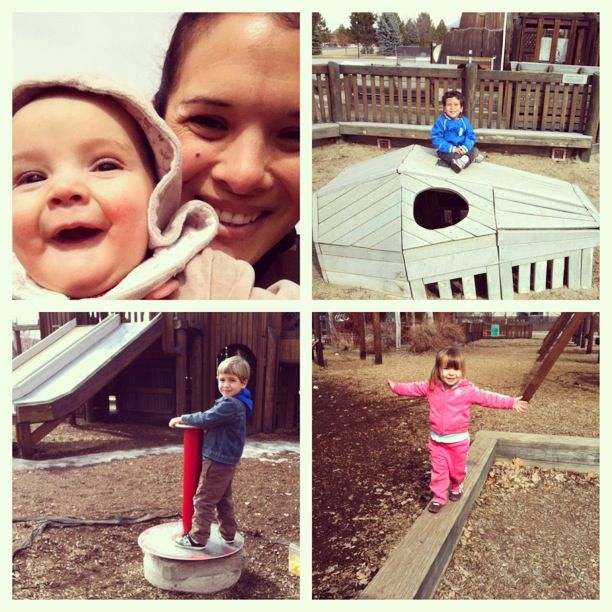 When the big kids went back to school; Shae, Wyatt, Evee, Cora and I would often stop by this park to play before Shae went to Afternoon Kindergarten.
Of course we frequented the swings each time we come.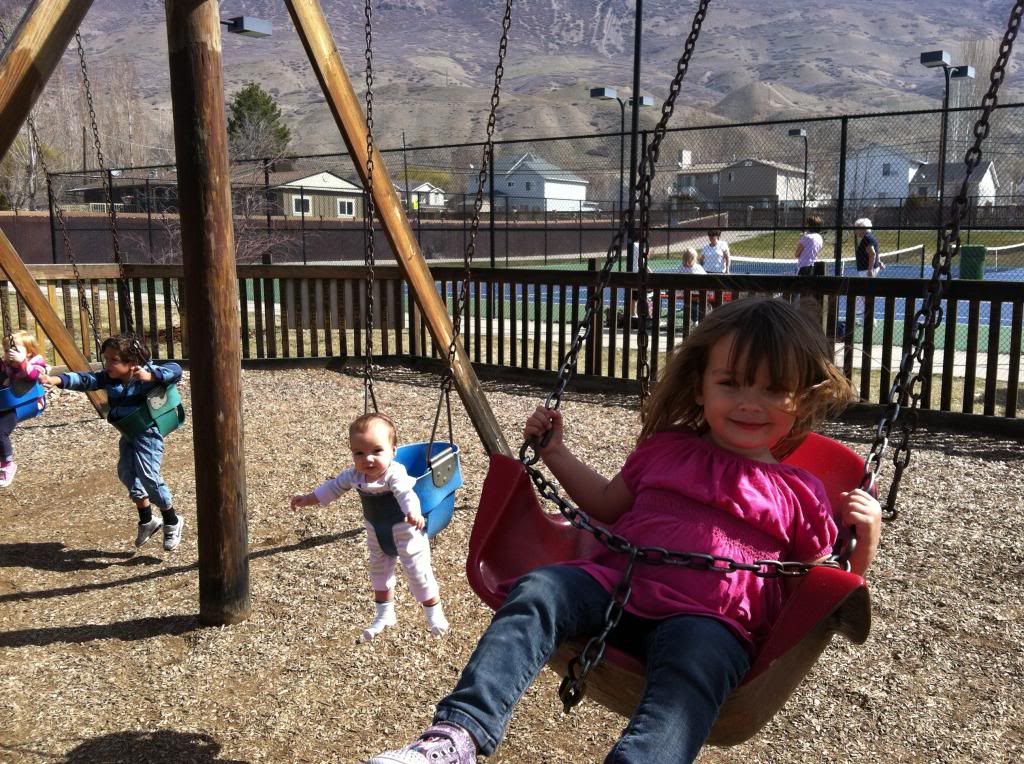 You can never get enough swing time!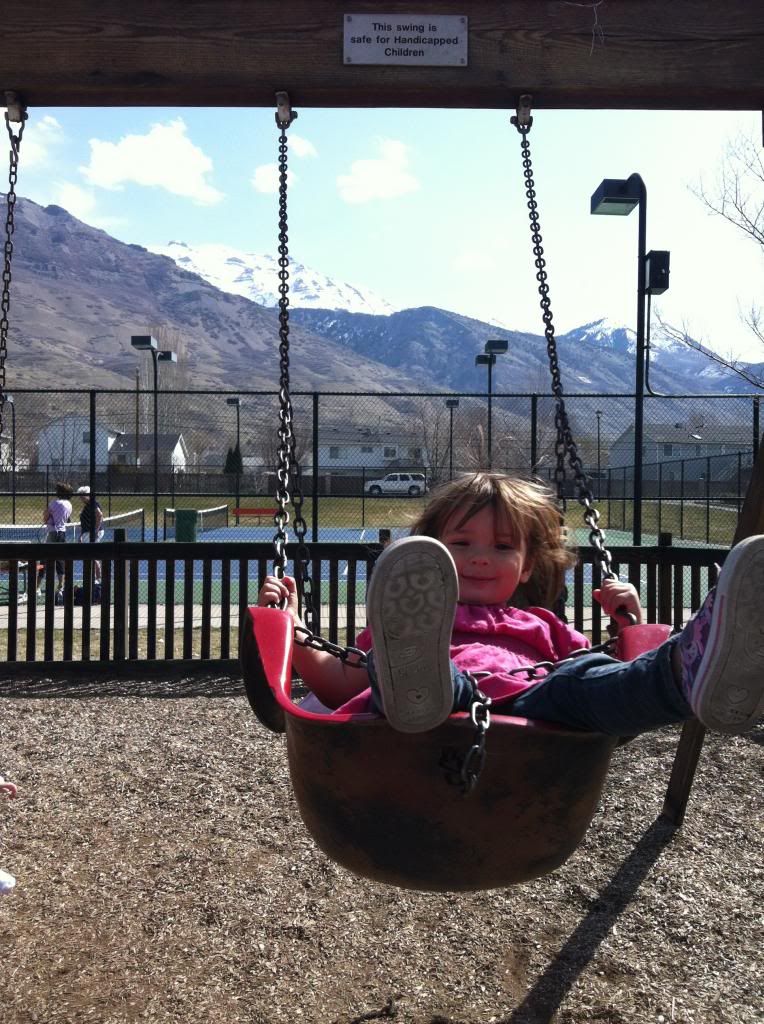 Oh how we love the parks!