A great day to play with friends and ALSO meet Heroes! Me, Rykel, Wyatt and Cora ventured over to BYU to see their "We could be HEROES" Exhibit. LOVED IT!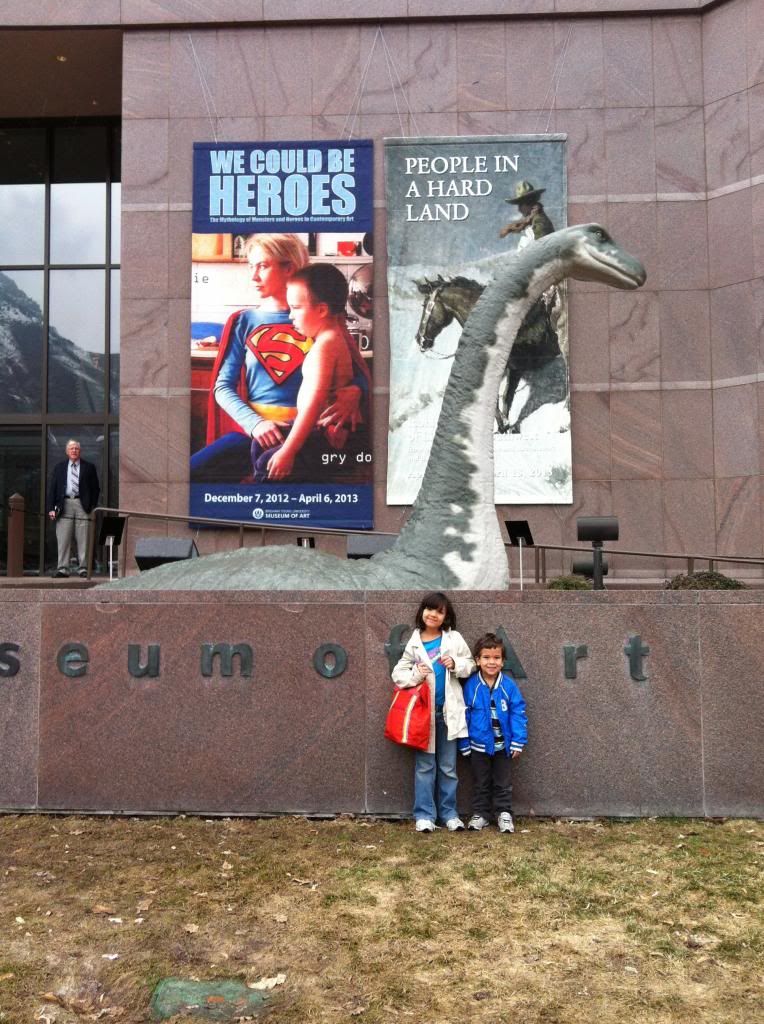 Art students at BYU did projects for this Hero exhibit. They created them, researched them, and made a very cool place to visit.

Some of them were LARGER THAN LIFE!
At the end of the exhibit, they had a fun interactive children area. To dress up, learn about heroes, see lots of toys of super heroes in the passed, and more.
We learned that help is only a phone call away!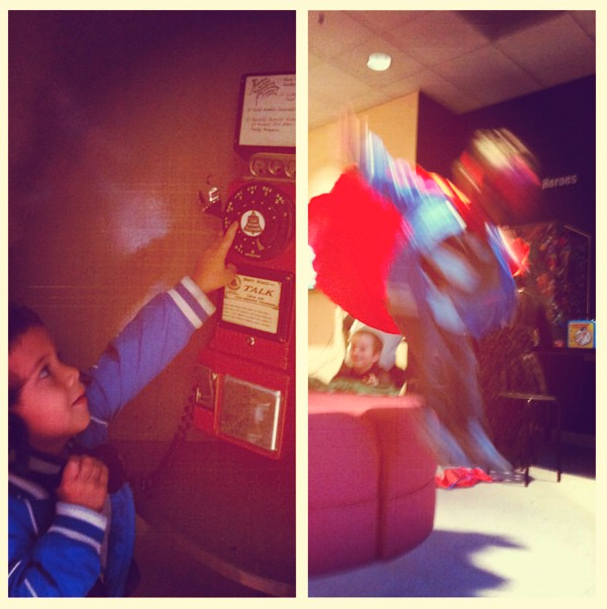 We also ran into Ms. Shnoofisleliss. Or was it Ms. Gronikopski? Or Ms. Clapolonburg? I can't remember but she was nice!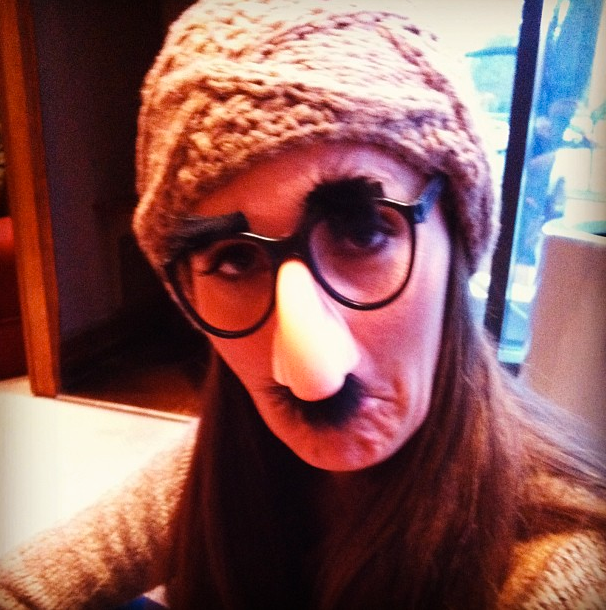 There were many Heroes in Disguise…I can't tell if they're good or bad, but we sure had fun with them.
And some of us were just trying to blend in. (I love Cora's eyes!)

We did get to run into some famous people, we met Lemony Snickets….oh wait, its Raleigh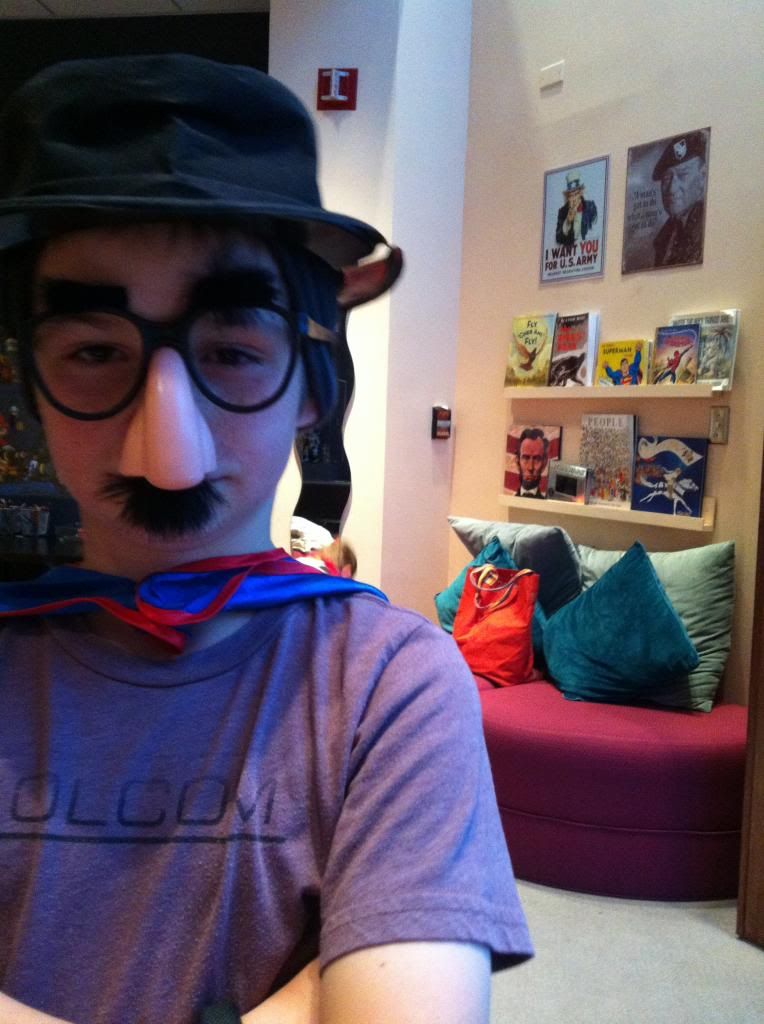 And then there was this cow girl and a mustache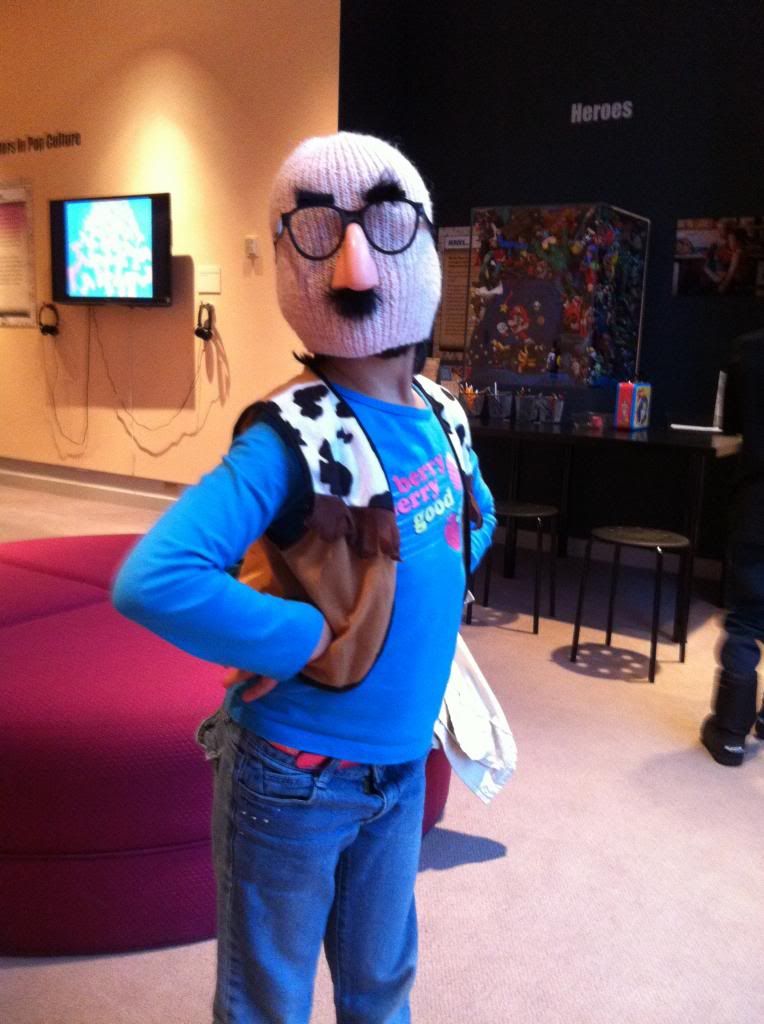 To say the least, we had an AWESOME time with our good friends the NORTONS…a SUPER good time!