Jase was overly exstatic to find that there was a fishing pond close to my parents house in Pleasant Grove. So we tracked it down and prepped for a morning of fishing.
anything yet?
Rykel pumped and ready to FISH, she loves this outdoor stuff!

It is spring and finally the sun has decided to grace up with her presence. And Shae is loving every second of it. This kid is cool!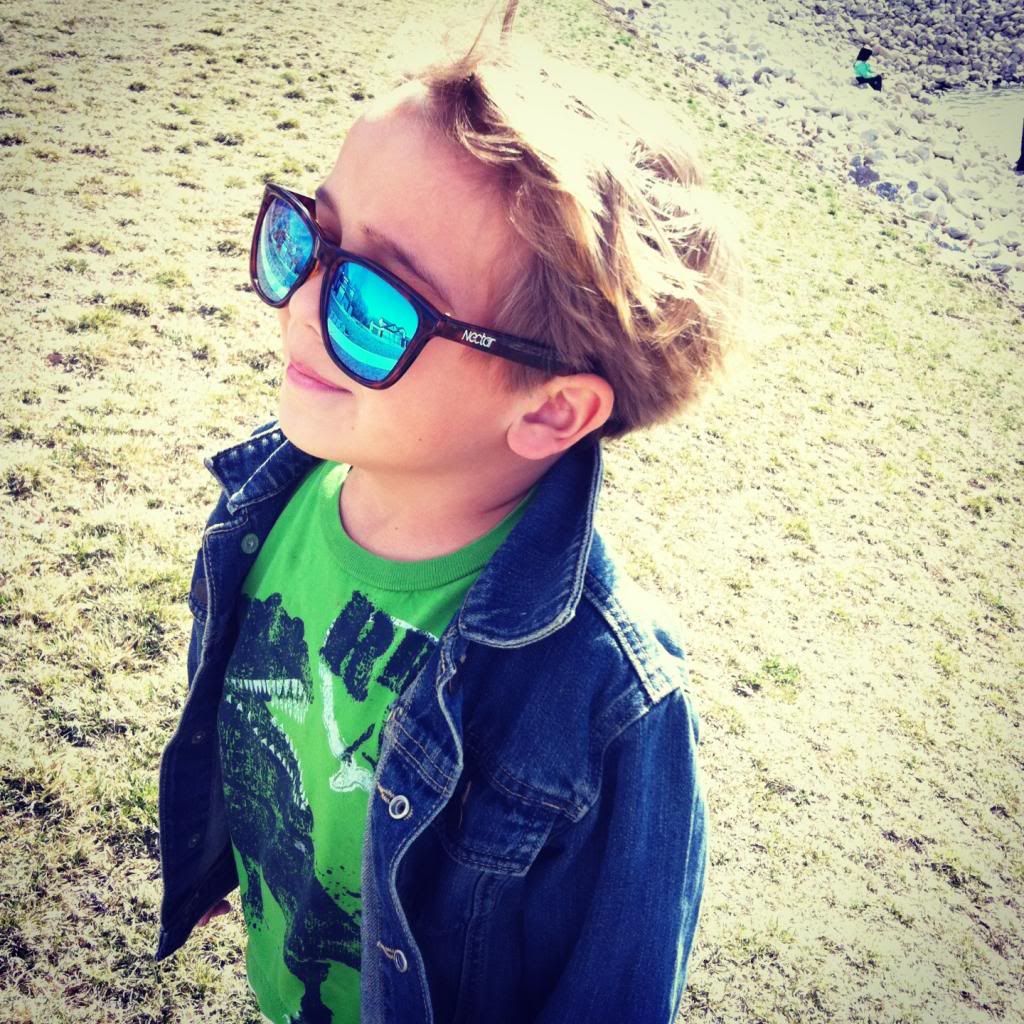 Of course the most patient boy ever catches the FIRST FISH EVER! What an exciting day for Shae and Dad…I'm gonna say this was a very proud Father-Son moment for them both!

So next to catch a fish….Wyatt!! He was patient and BOOM, Hanapa'a FISH ON!

It was a great day. We brought home the fish and ate it for dinner, YUMMY!